Last night we hosted our Masquerade Pitch Night extravaganza at the beautiful Crescent One, their first ever event in the recently renovated Belfast townhouse. The energy, enthusiasm and innovation in the room was palpable. We can't thank you enough for your support.
Have a look at how it went below.
We heard fantastic pitches from Good With, Farming Carbon, Genysys Engine, Adexa Labz and Skyjoy, each pitching for investment and connections.
Take a look at the fabulous Masquerade Pitch Night photos 📸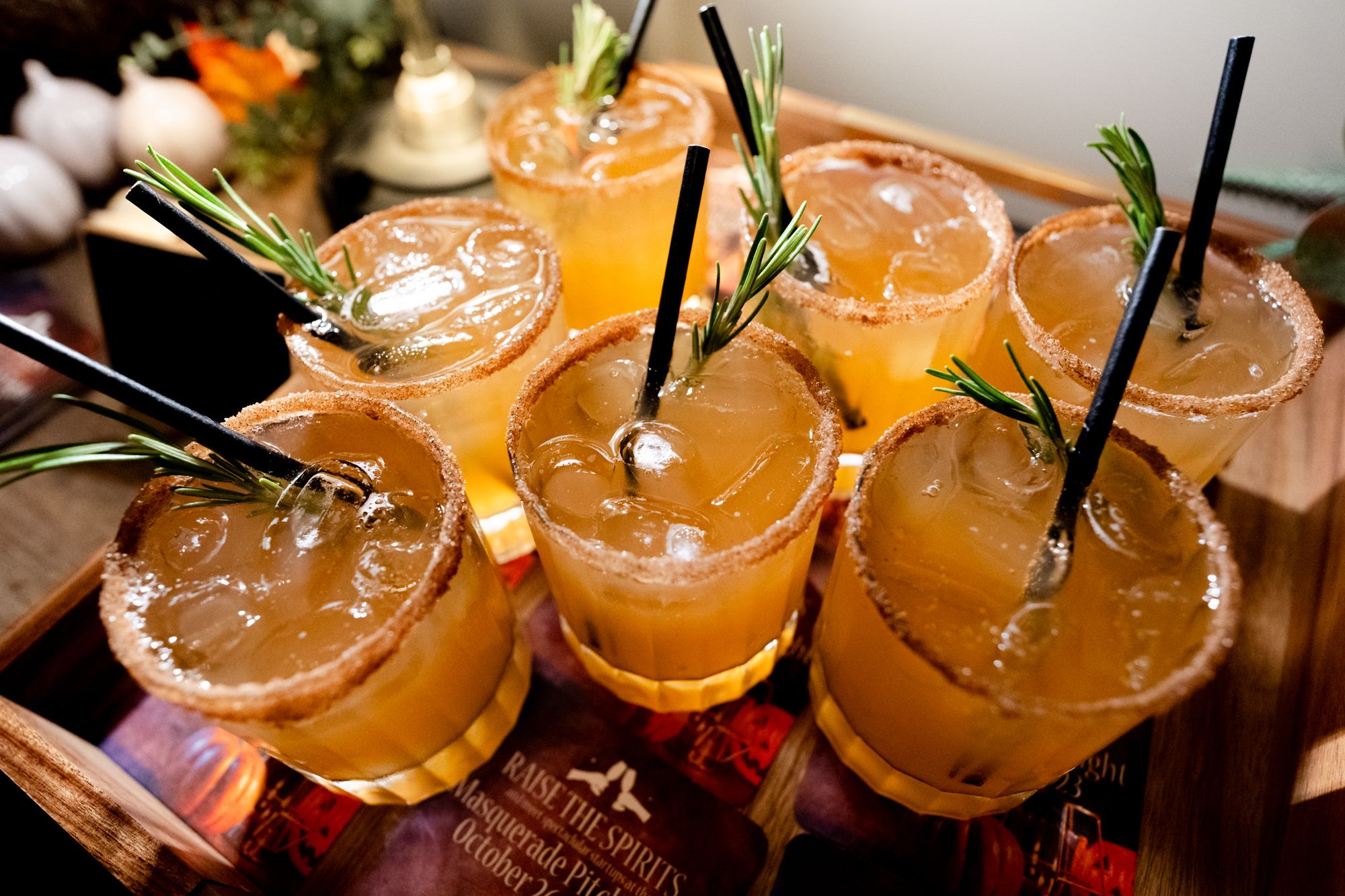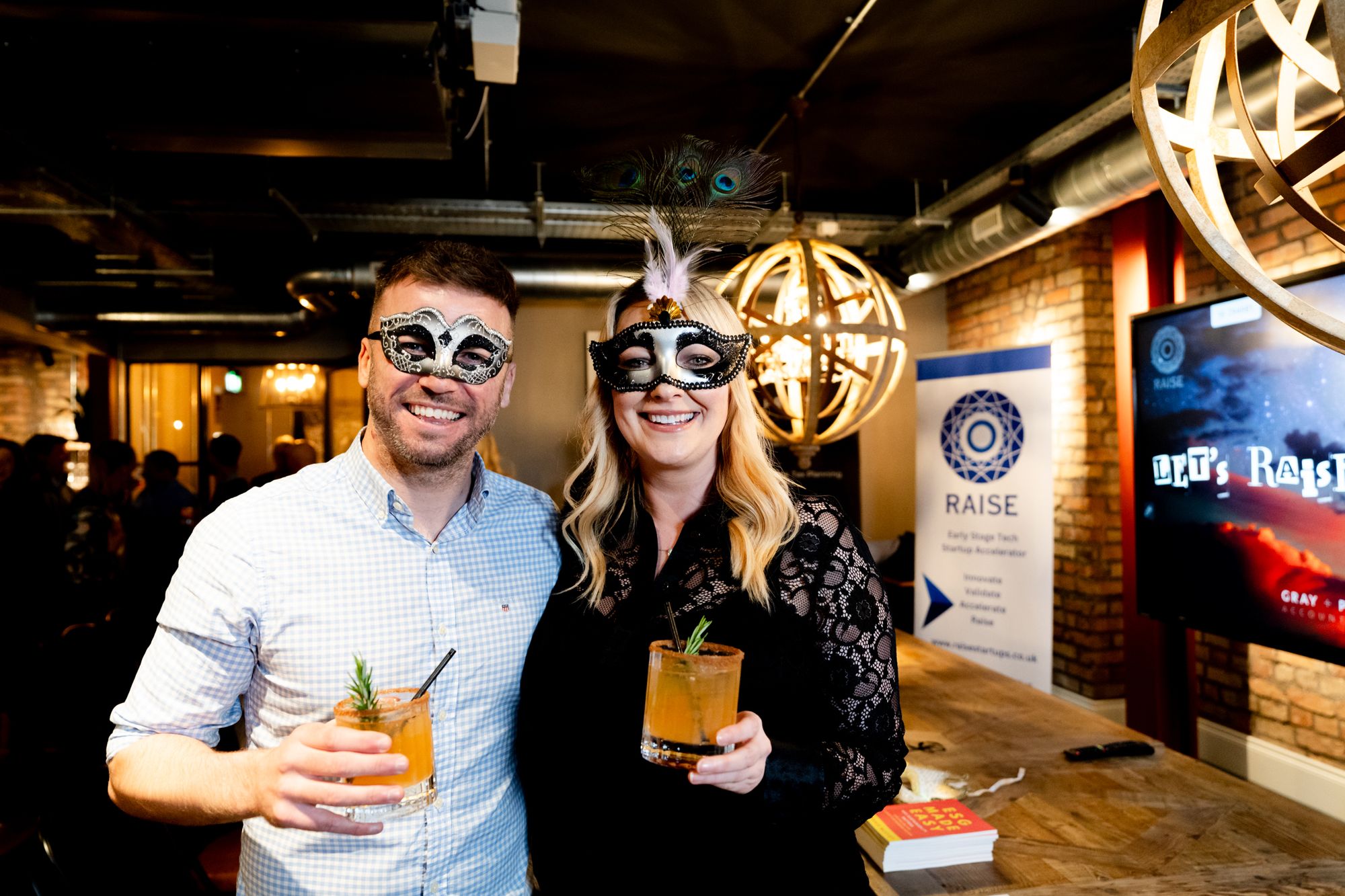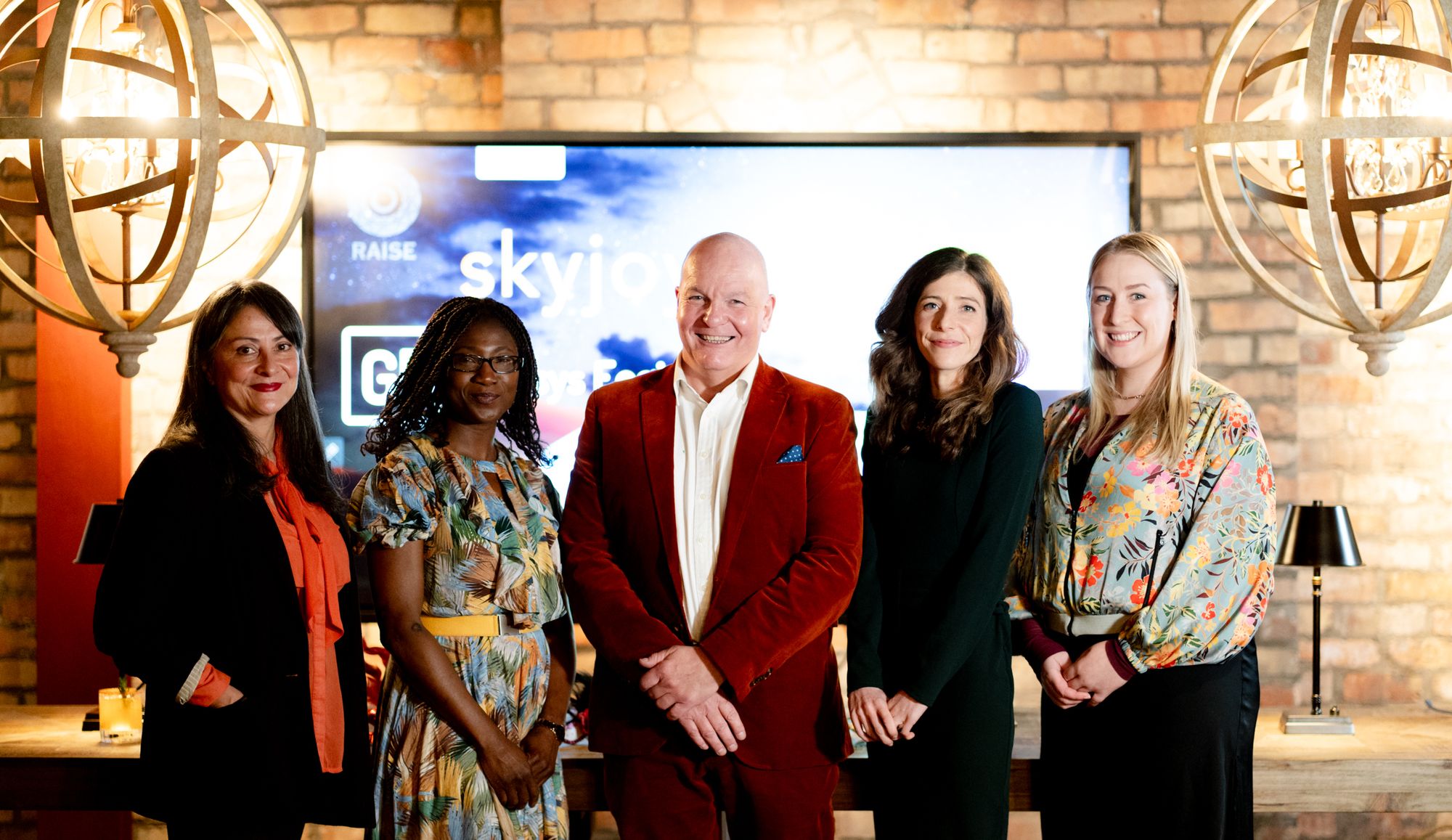 Pitching companies left to right: Good with (Gabriela Isas), Adexa Labz (Olanike Adebayo), Skyjoy (Lloyd Crawford), Genysys Engine (Emma McClenaghan), Farming Carbon (Stephanie McEvoy)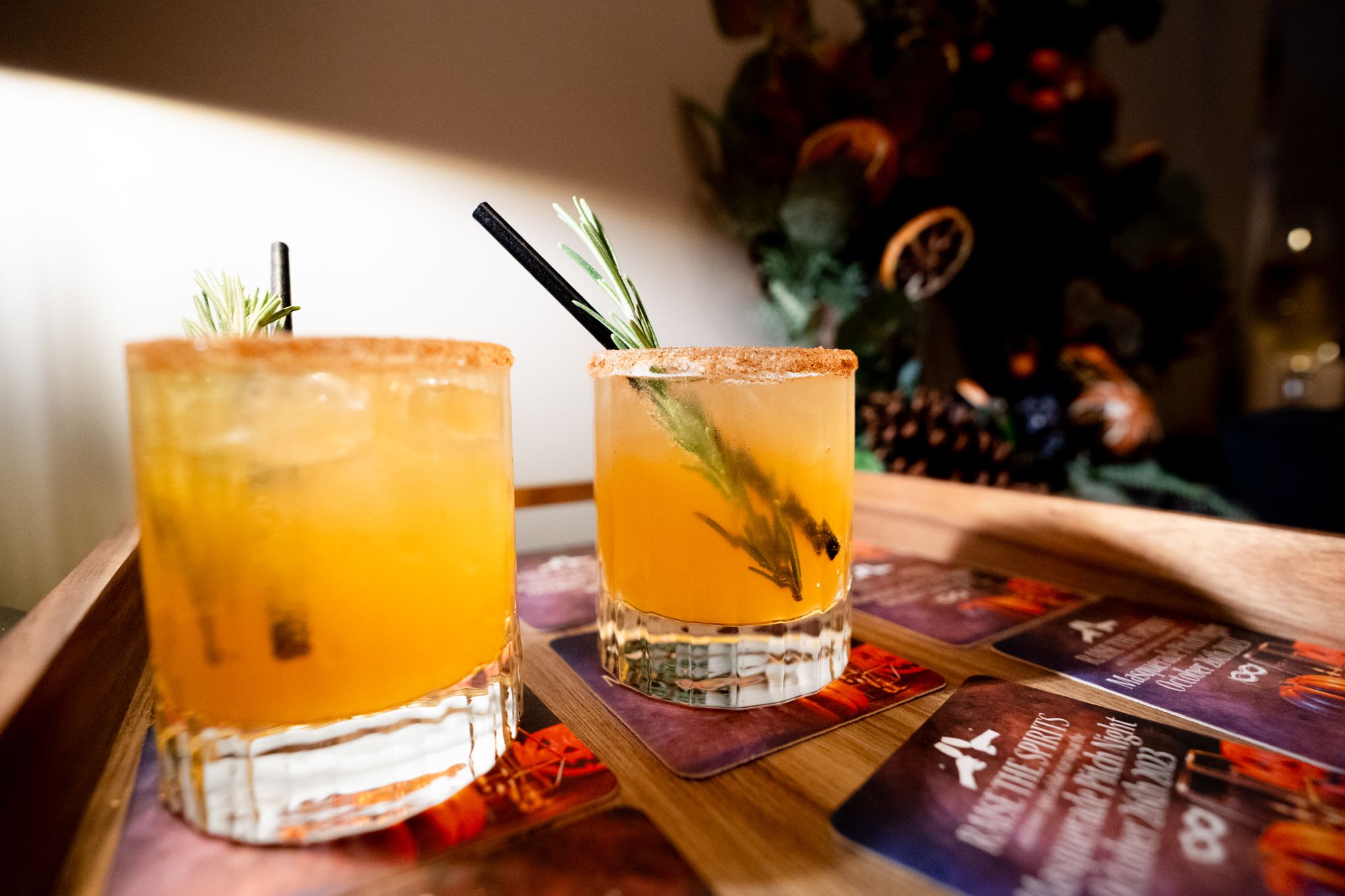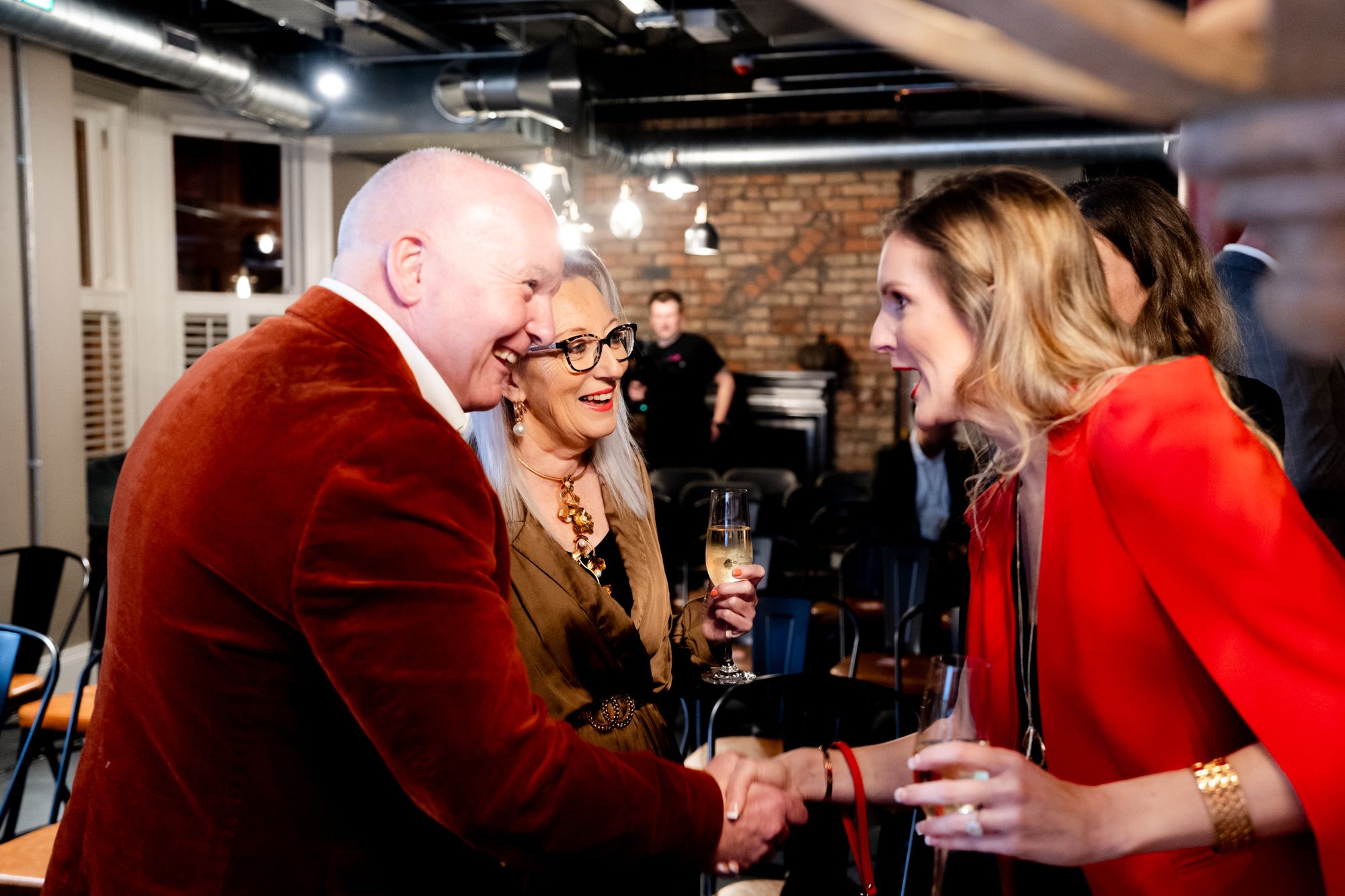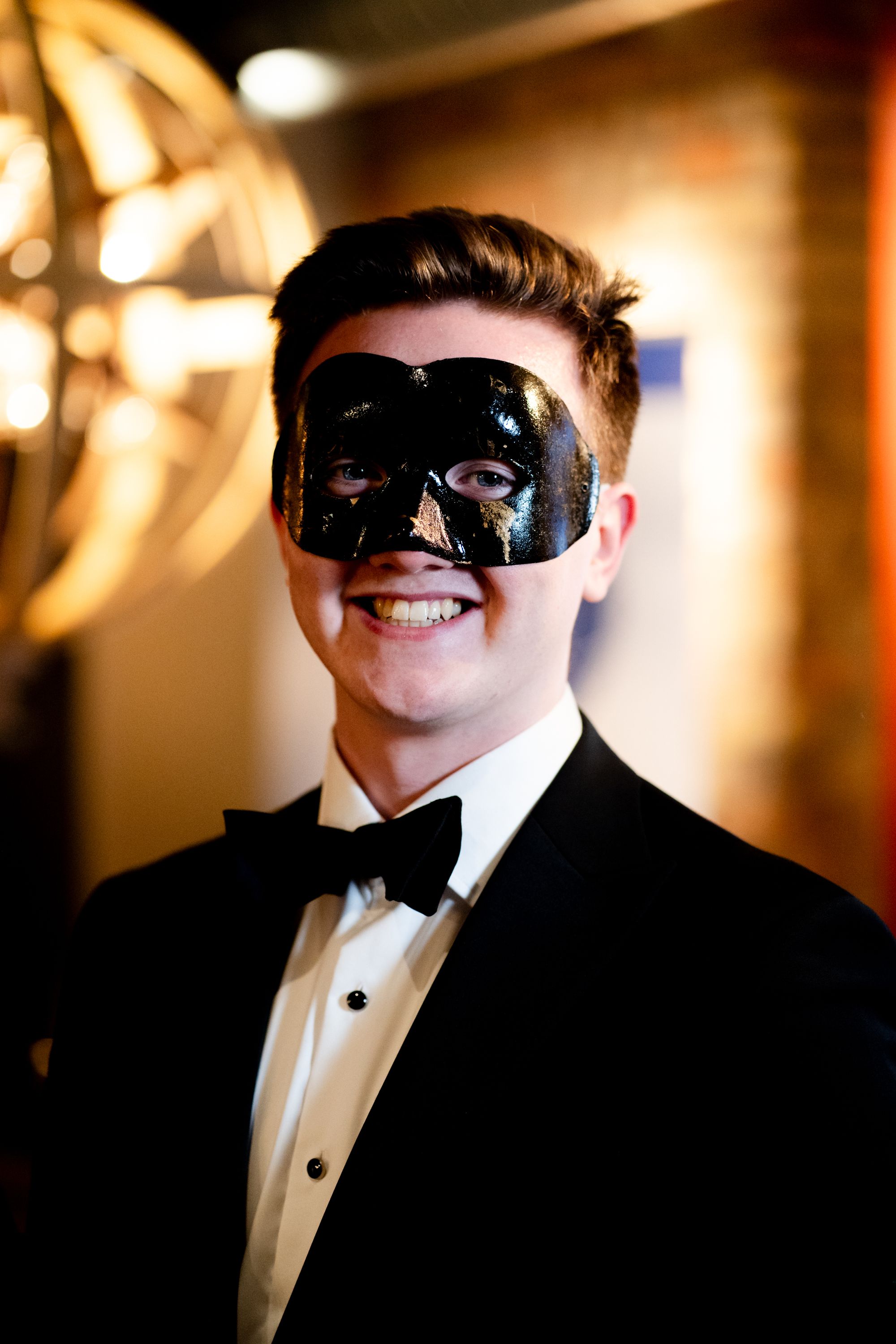 You can view the companies' pitch decks and contact details by clicking the link below.
Please do follow up with anyone of interest or contact the Raise team directly on admin@raise-ventures.com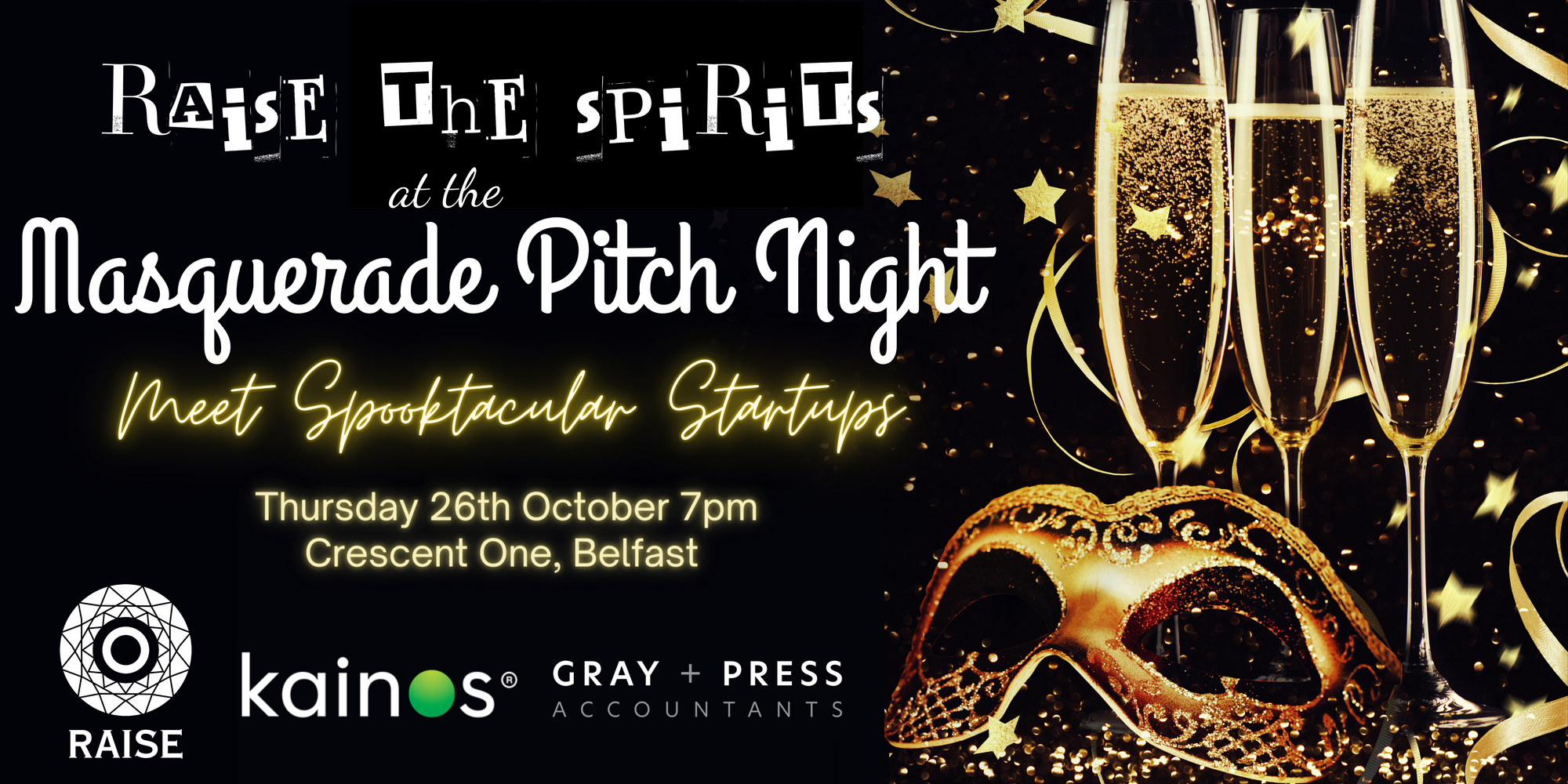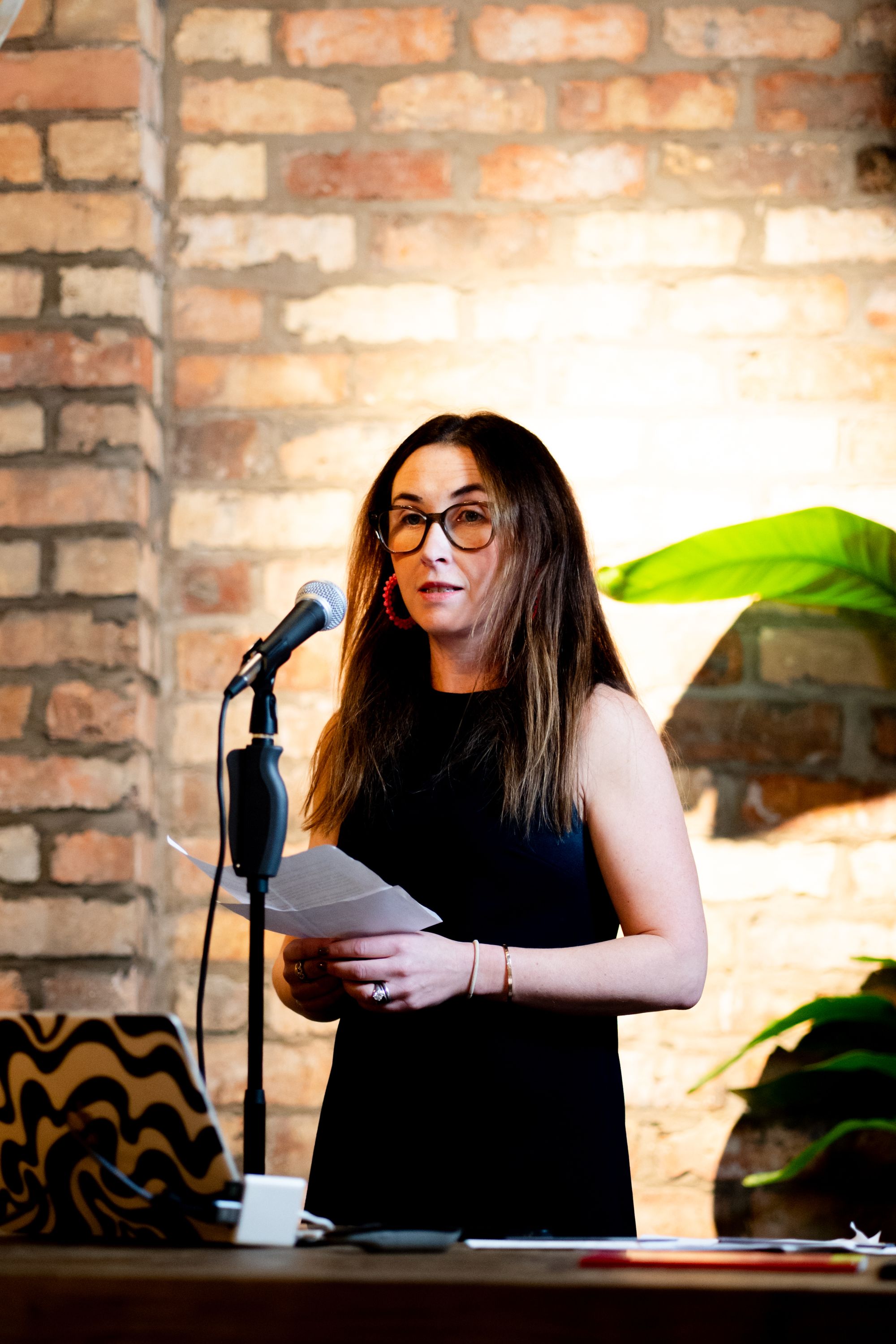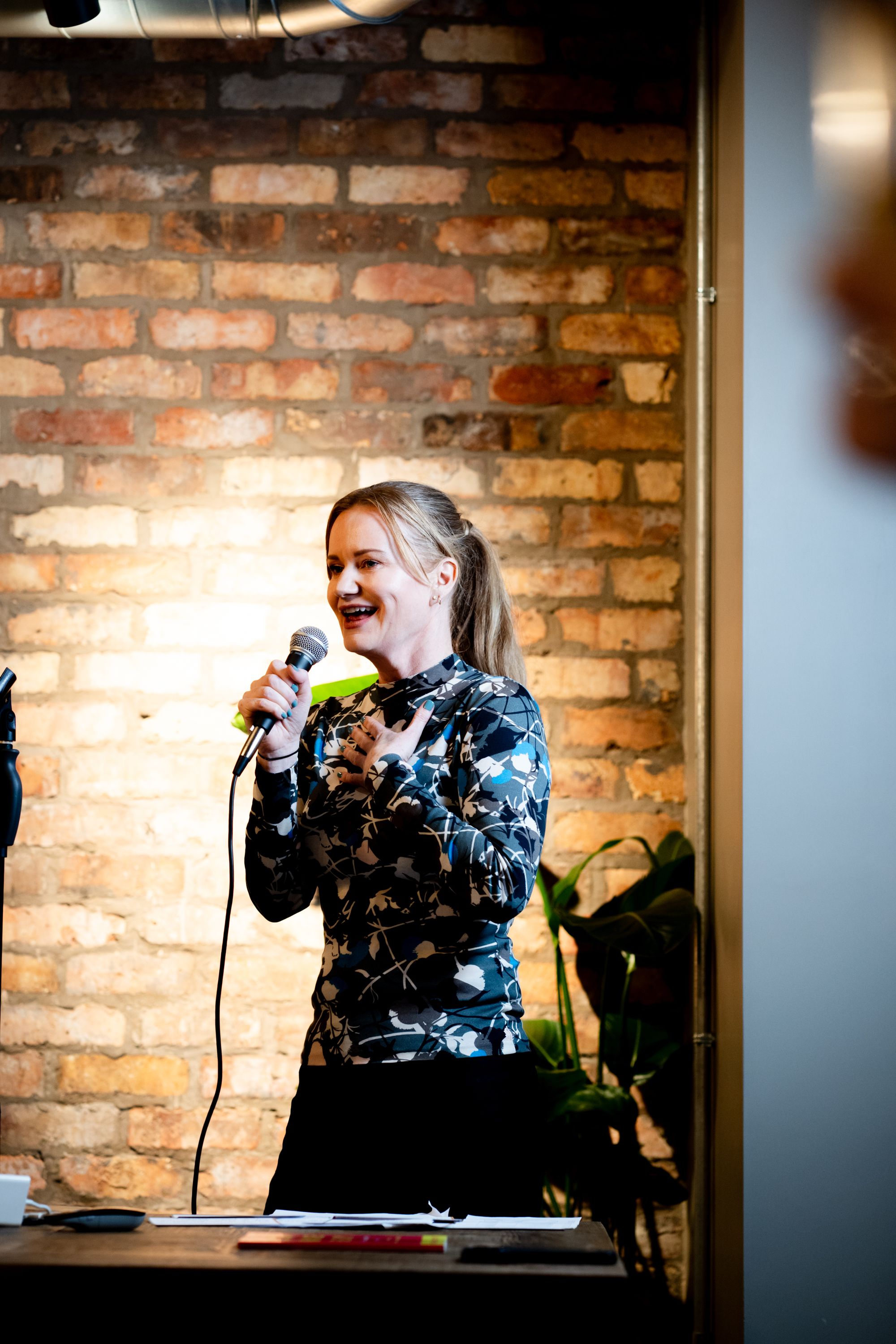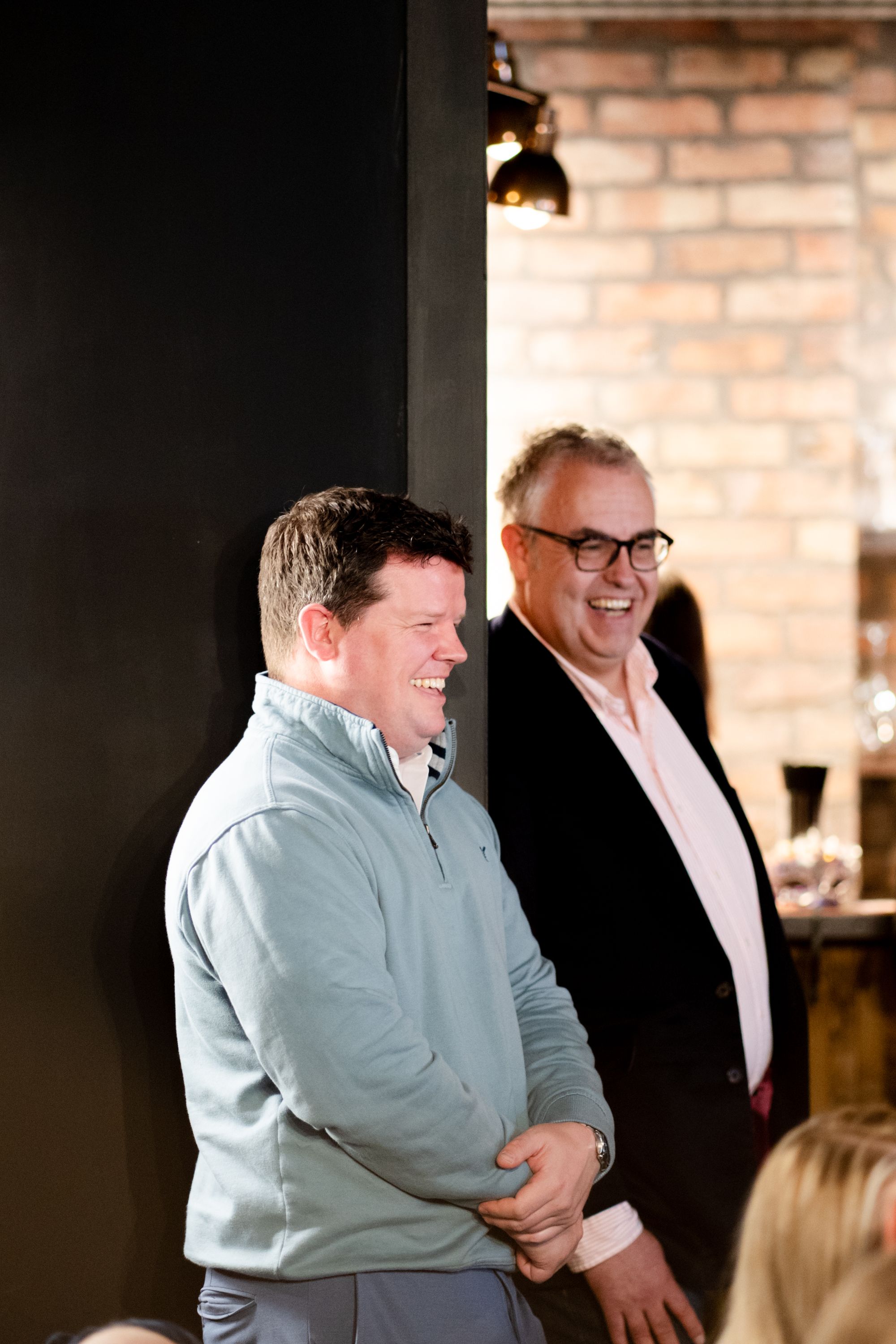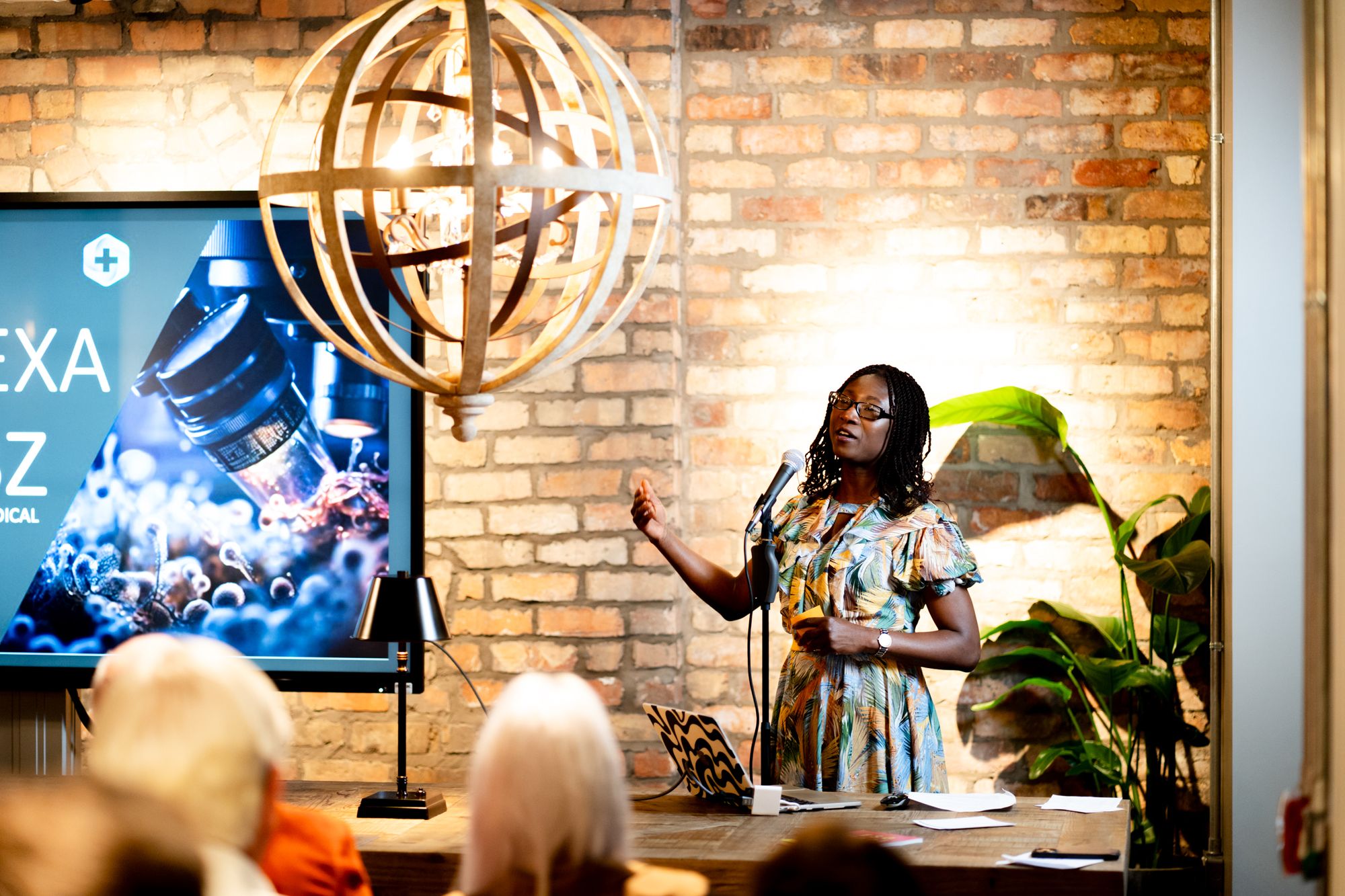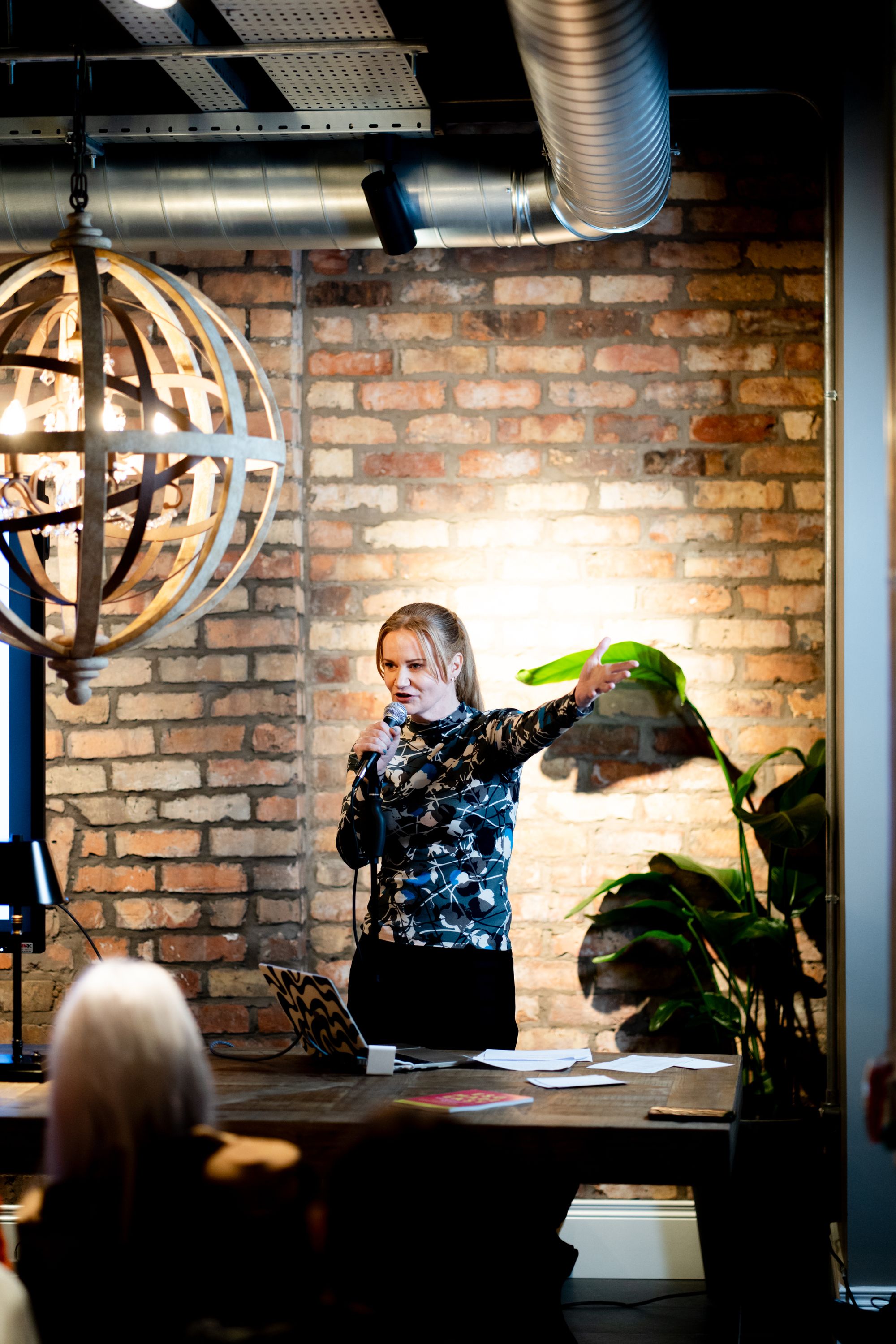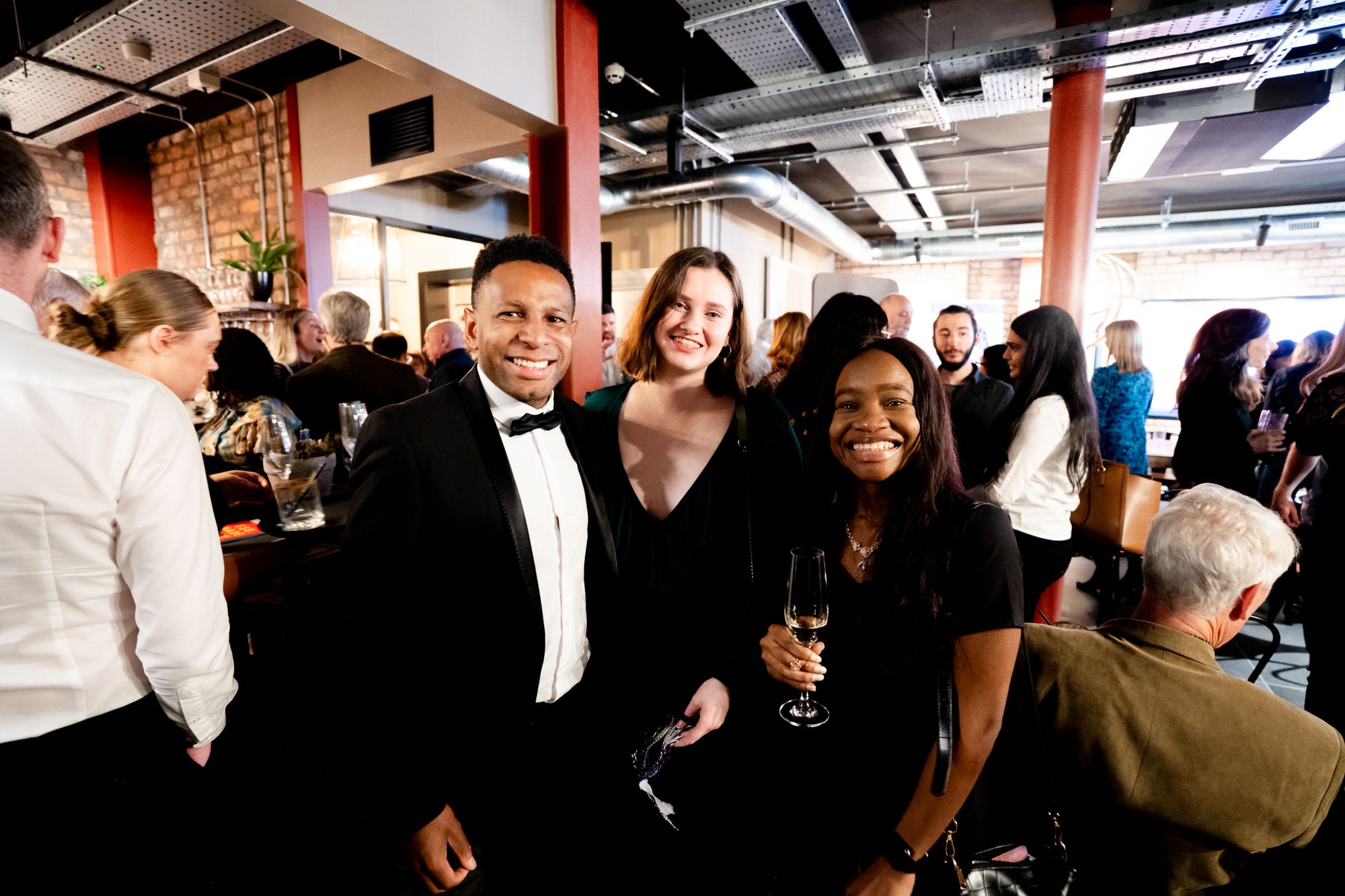 A huge thank you to our sponsors Kainos and Gray + Press Accountants for their support in bringing this event to life!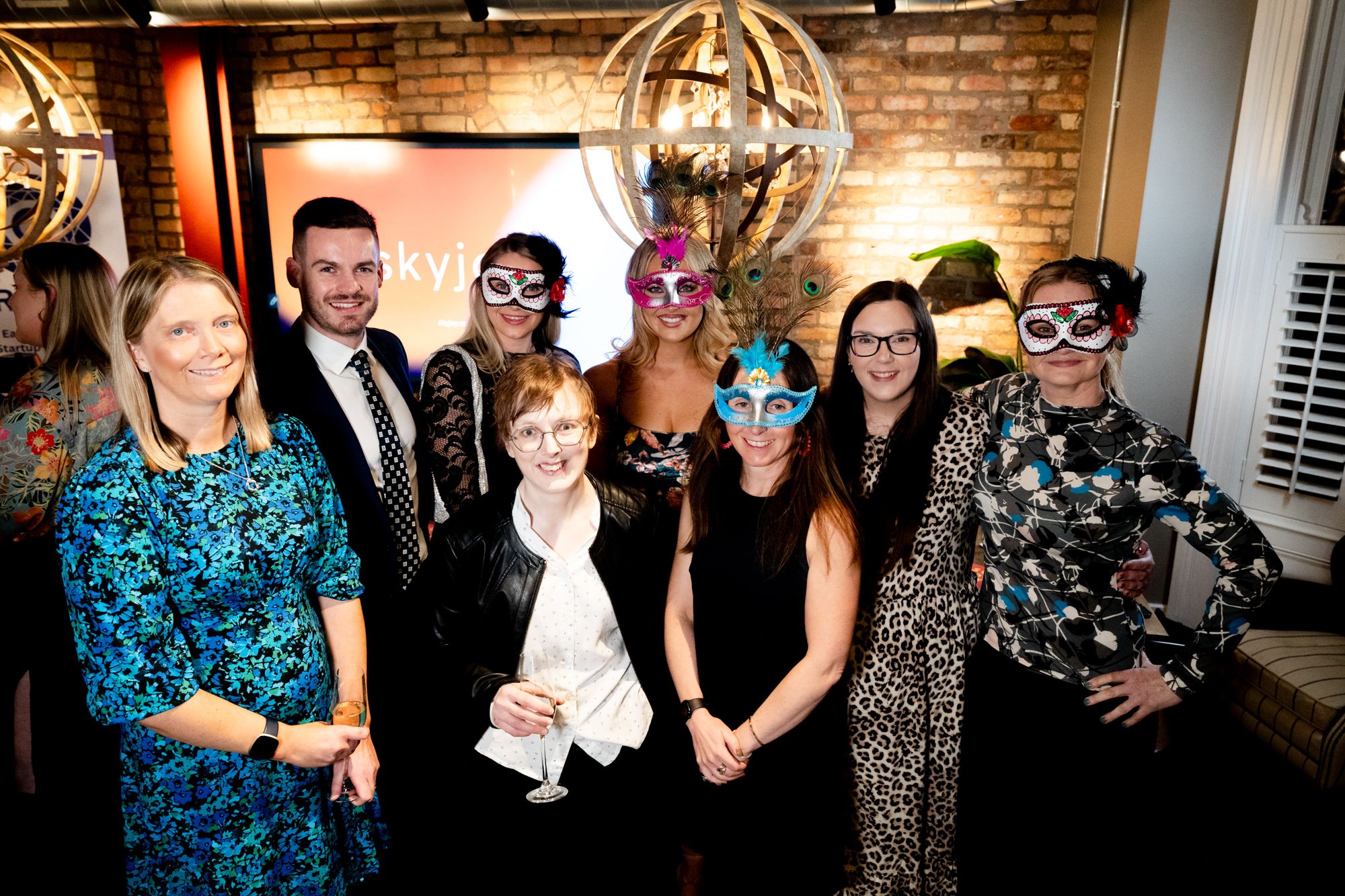 L-R: Jenny Ervine (Raise Ventures), David Agnew (Gray + Press), Jenni Ewing (Gray + Press), Alison Coote (Kainos), Eva-Jayne Doherty (Raise Ventures), Charlotte Press (Gray + Press), Grace Geary (Kainos), Andrea McClean (raise Ventures)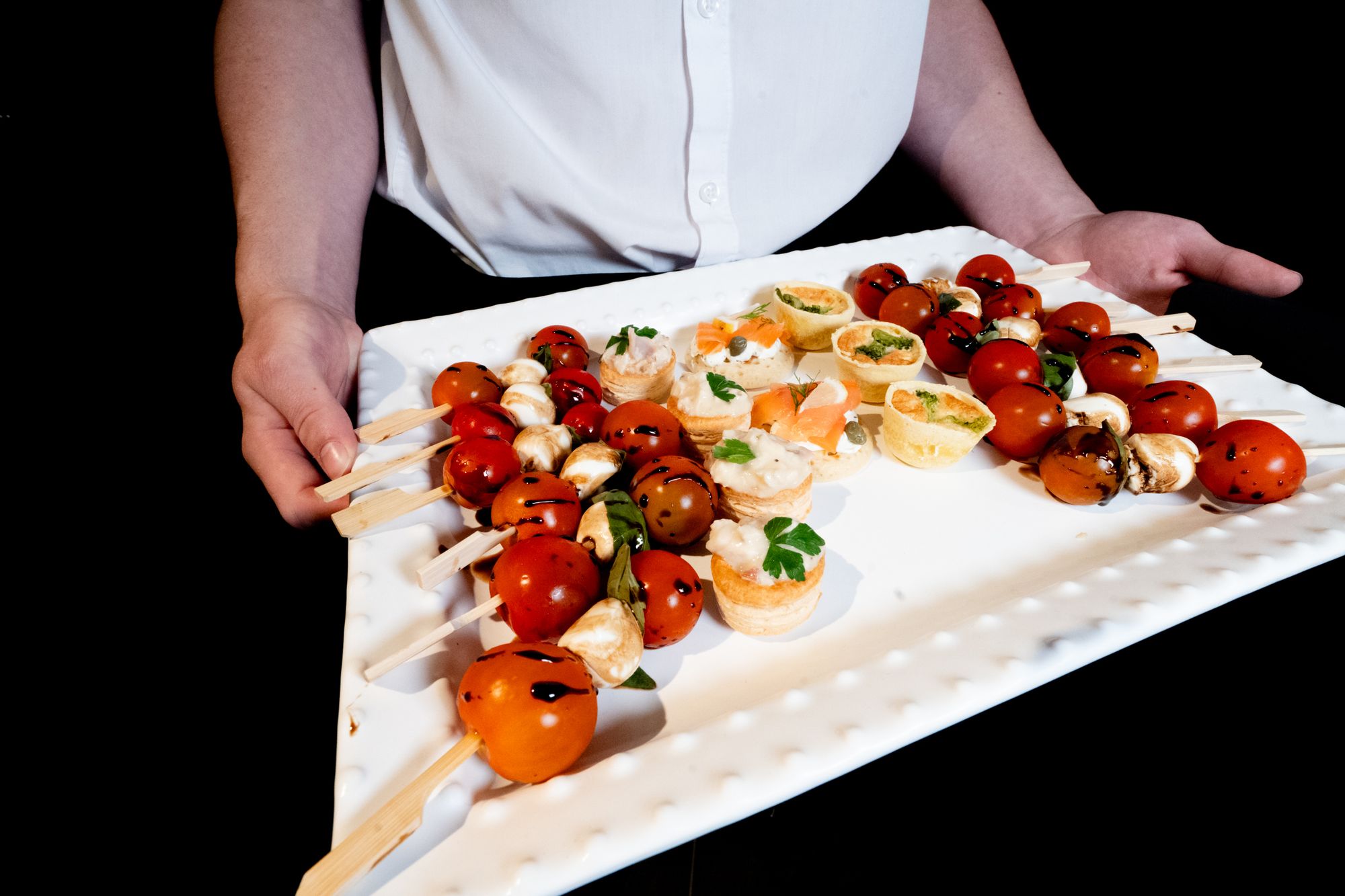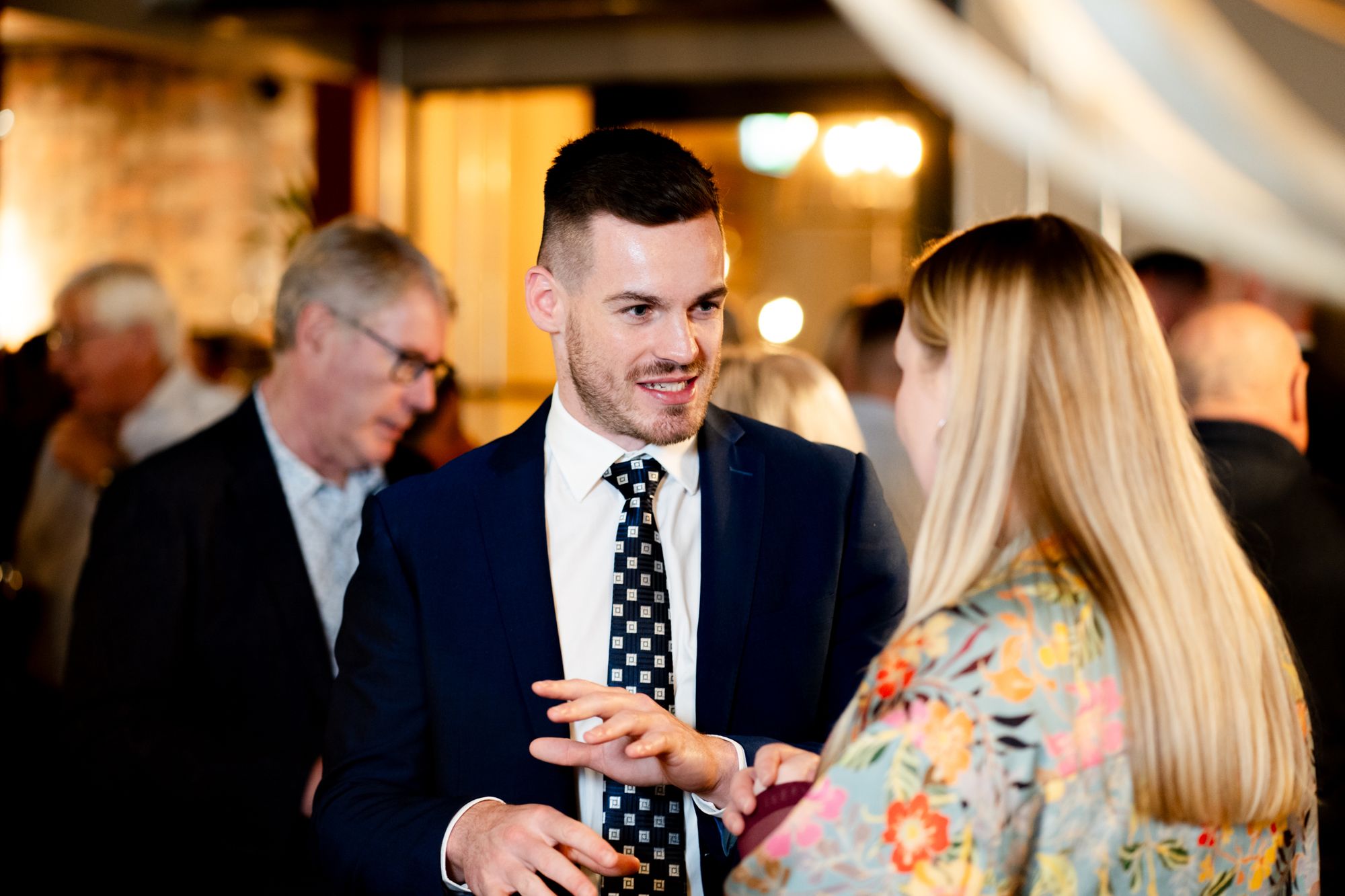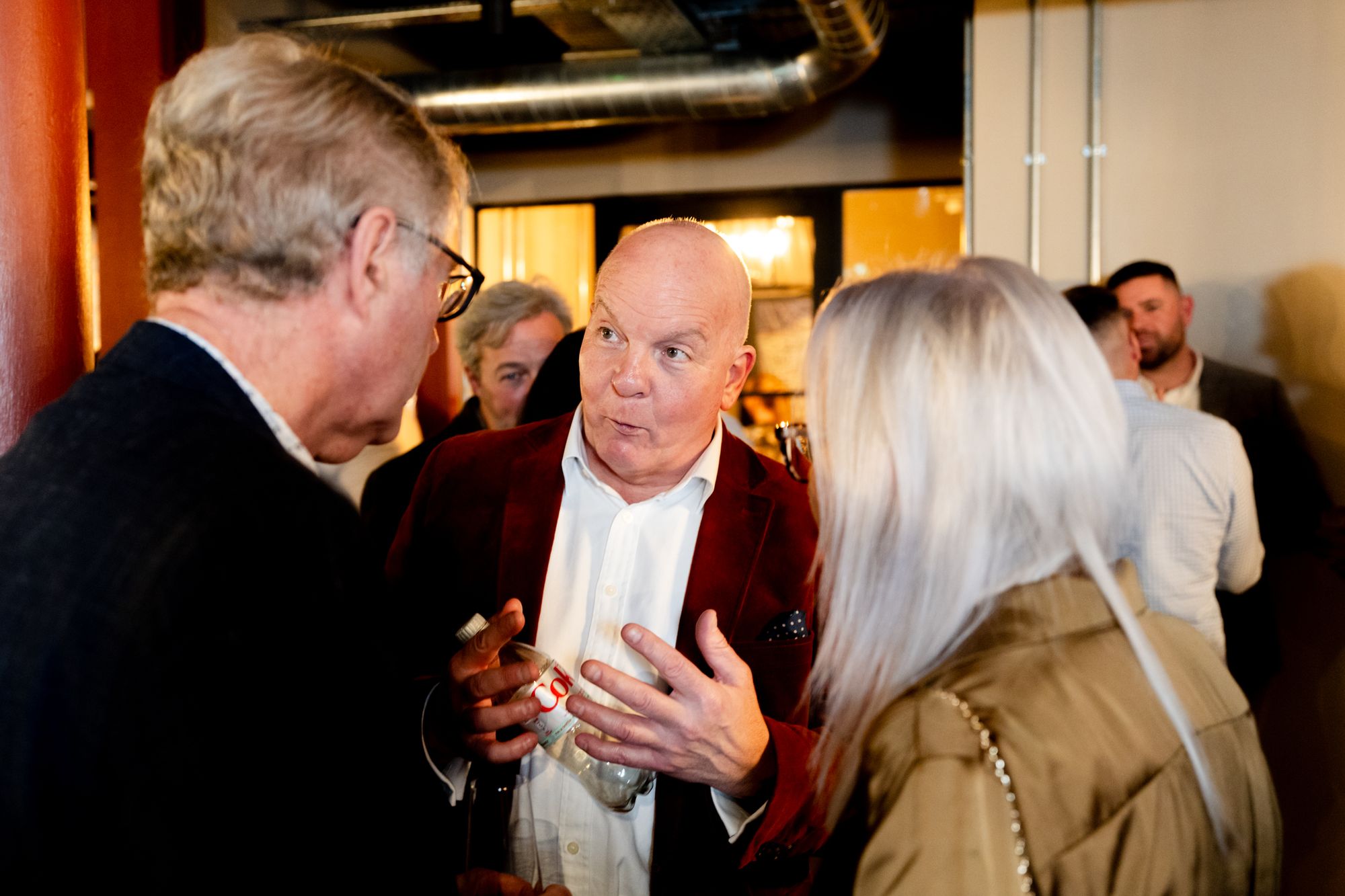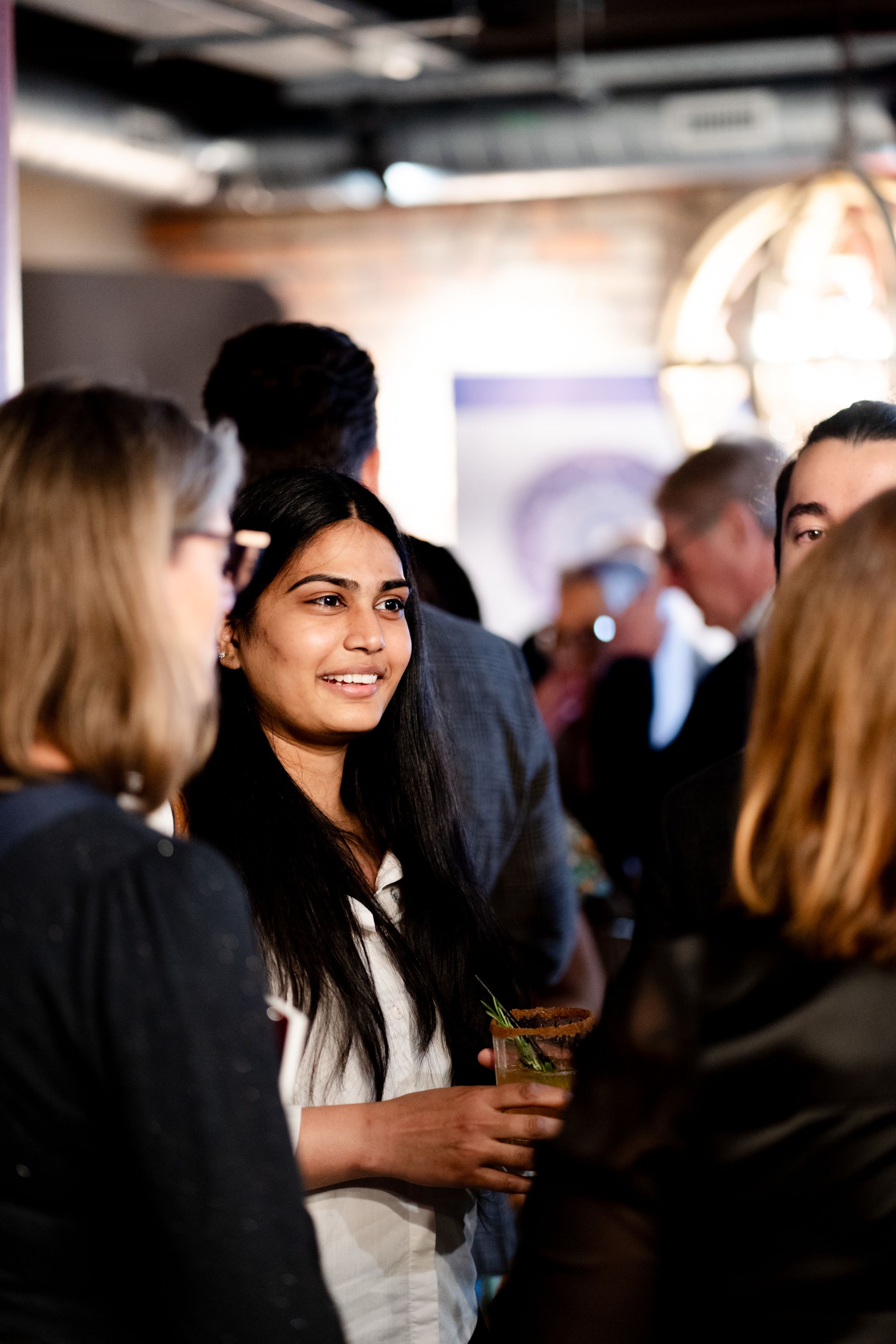 If you are interested in learning more about investment opportunities with Raise and our portfolio of startups, contact the team on jenny@raise-ventures.com or eva-jayne@raise-ventures.com.
We'll see you next time!