Welcome to the next stage in your early stage tech startup journey! 👋
You've come so far already with your startup but now is your time grow, expand and take over the world. And we're here to help you.
With the belief in your idea and the commitment to bring it to life, have the courage to take that leap and apply for the Autumn Accelerator Programme. You'll get trusted advice and support that will provide you with not just knowledge and skills but a welcoming community that will serve you and your startup now and long into the future.

We know how hard this journey is. Our Raise team has lived the same startup journey as you and along with our network of founders and advisors we can make it that little bit easier (and a lot more fun!). And when it's not easy, we will make sure you get the guidance to make the right decisions to move forward to the next phase.
The knowledge gained has been phenomenal! I learnt more than I thought possible. There is a definite 'feel good' factor in the community and everyone wants everyone else to succeed and try to help each other.
Opportunity to secure £50,000 investment with the Raise Accelerator
Startups that have showcased the most significant potential, progress, and traction throughout the Accelerator will stand a chance to secure an equity investment of up to £50,000.
You could become part of our 25 strong Raise Tech Startup portfolio, 10 of whom have raised over £3,500,000. These startups are from the fintech, cyber, climate, digital health, creative, logistics, compliance, recruitment and retail sectors.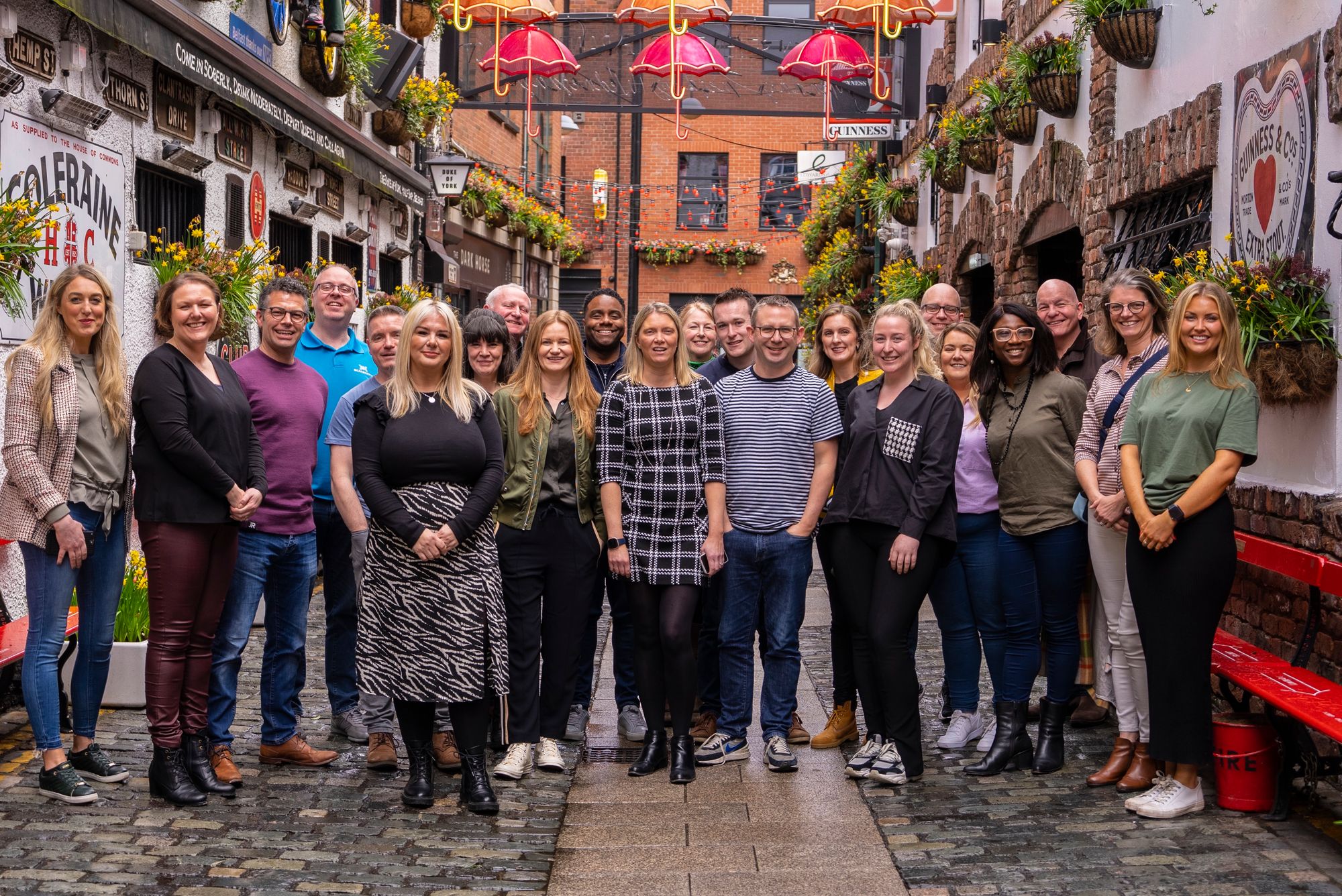 The Accelerator will mould you and your startup into a business that is investable and scalable.
At Raise, we're committed to…
Ensuring your early-stage tech startup has the best chance of success
Nurturing great opportunities to create scalable, investable businesses
Helping you build strong business foundations, accelerate and secure investment
Working with you to ensure focus on delivering your vision and strategy
Sharing real life experiences and support from other founders and mentors
What is the Raise Accelerator?
The Raise Accelerator programme is a 3 month intensive programme of knowledge, education and mentoring designed to fast track your startup.
We enable you to realise your potential and take your early stage startup through validation to acceleration and securing investment.
The programme will help you to understand the fundamentals of your business across product, commercial and investment. You'll develop a toolkit for your business to use time and time again.
The Accelerator will help you validate the problem you're solving, derisk the solution and get your startup investment-ready.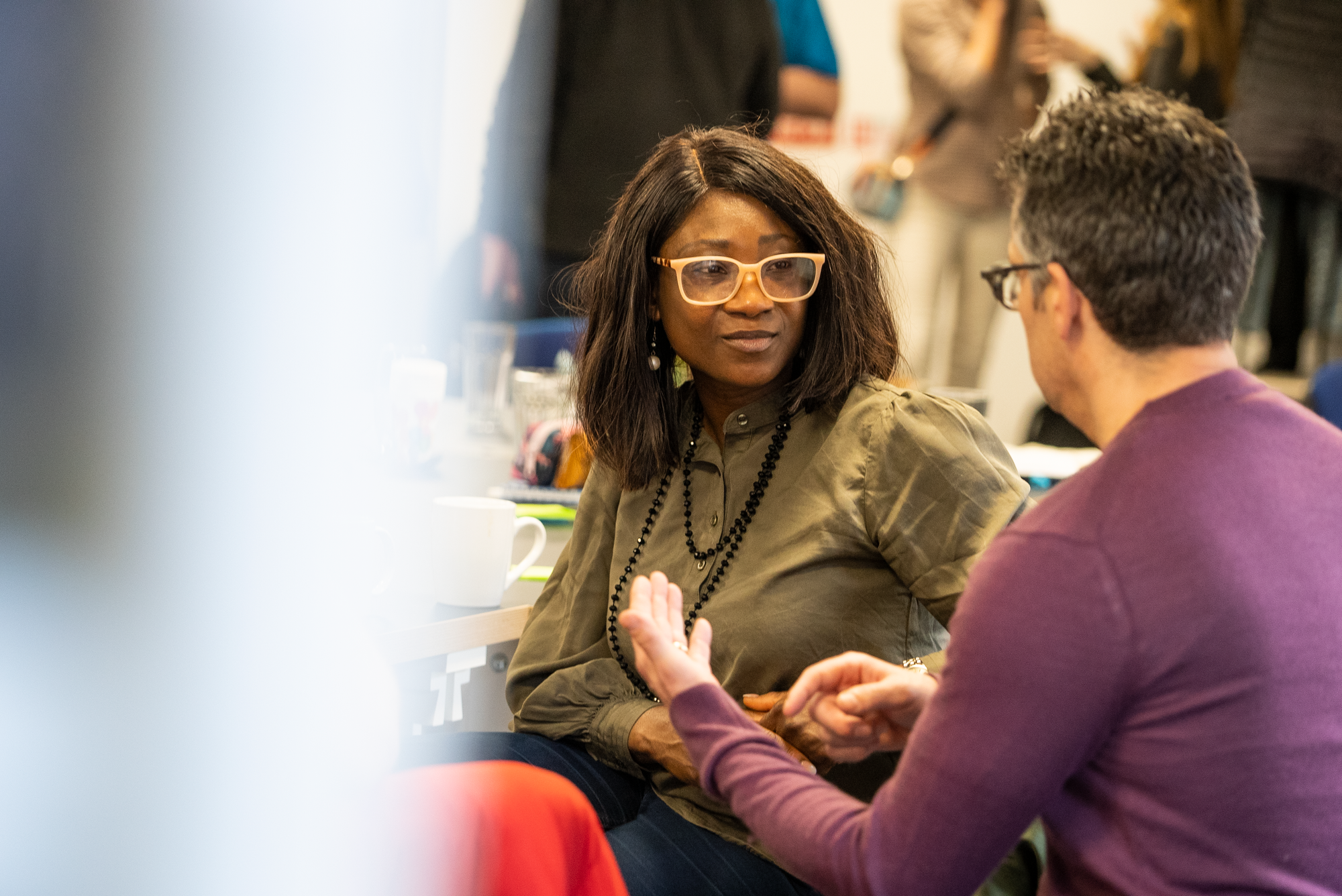 What's covered in the programme?
The programme is delivered through twice weekly workshops with the core team and industry experts over three months. You'll focus on your business canvas, developing your product, commercialising it and becoming investment ready.
We cover topics like vision and ambition, founder resilience, product design, UX/UI, pricing, customer discovery, go-to-market, projections, valuations, exits, startup metrics, investment fundamentals and more.
The workshops are supported with 1:1 mentorship, mindset coaching and access to a wide team of trusted advisors across product, investment, strategy and growth. We want to create the right conditions for you to flourish and nurture your startup.
Our ethos is to remain founder-friendly, and create the right foundations for your startup to grow sustainably with the right capital investments at the right time. We don't want you to suffer the common pitfalls made in the early stages of building a startup.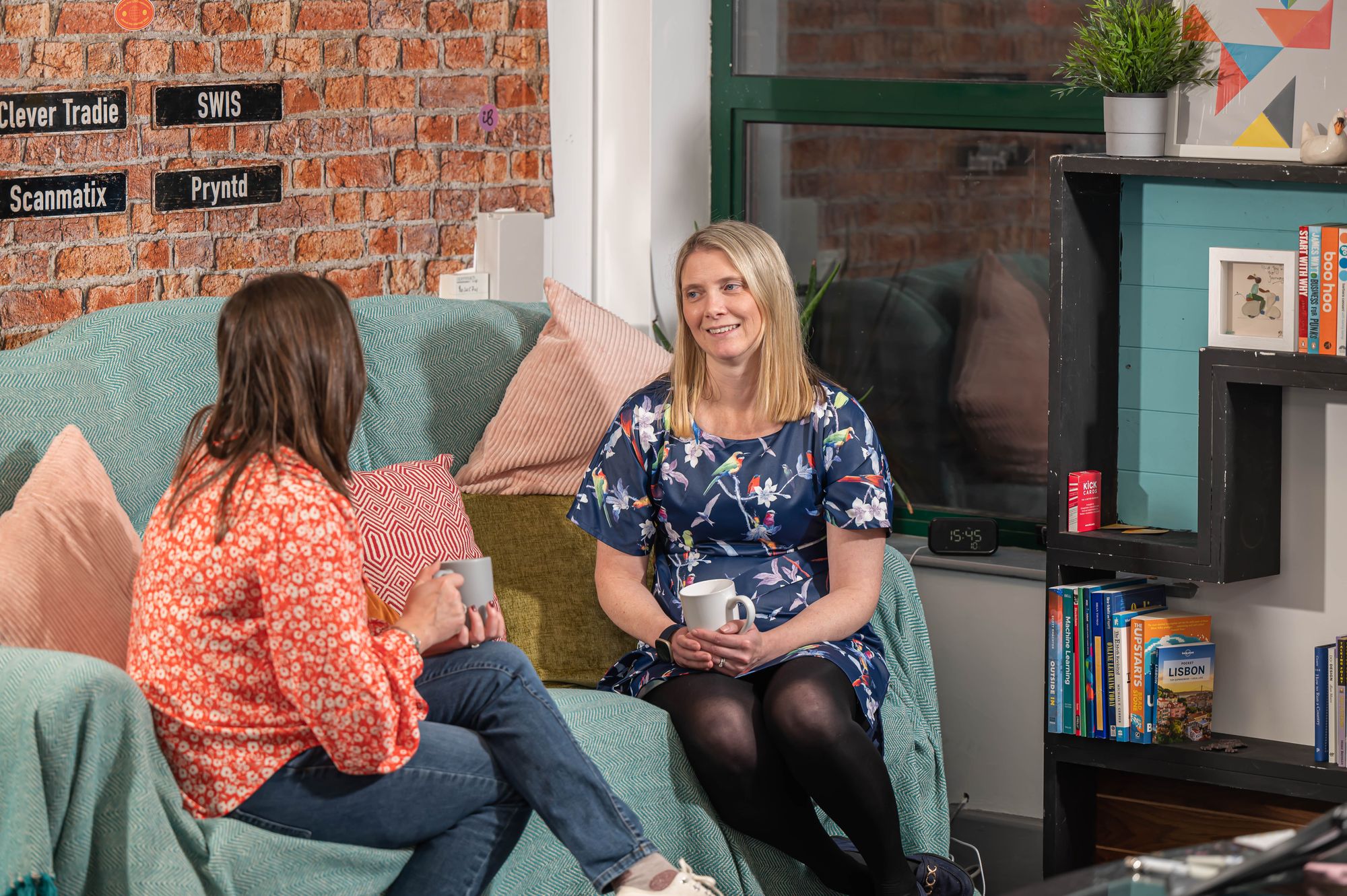 What else do I get out of it?
Core to the programme is the rich peer learning opportunity amongst cohorts and the wider portfolio.
Joining the programme gives you access to a network of alumni and advisors where you can share expertise, learnings, connections and offers opportunities for collaboration. Our flagship CEO Club and Community Days both give you opportunities to lean into an extended board of directors for advice, guidance and industry expertise.
You'll also have unlimited access to a coworking desk and meeting space in our Cathedral Quarter innovation hub as well as a range of startup perks including AWS, Microsoft, Hubspot, Pitchbook, Founder Revenue Academy and Magic Sauce.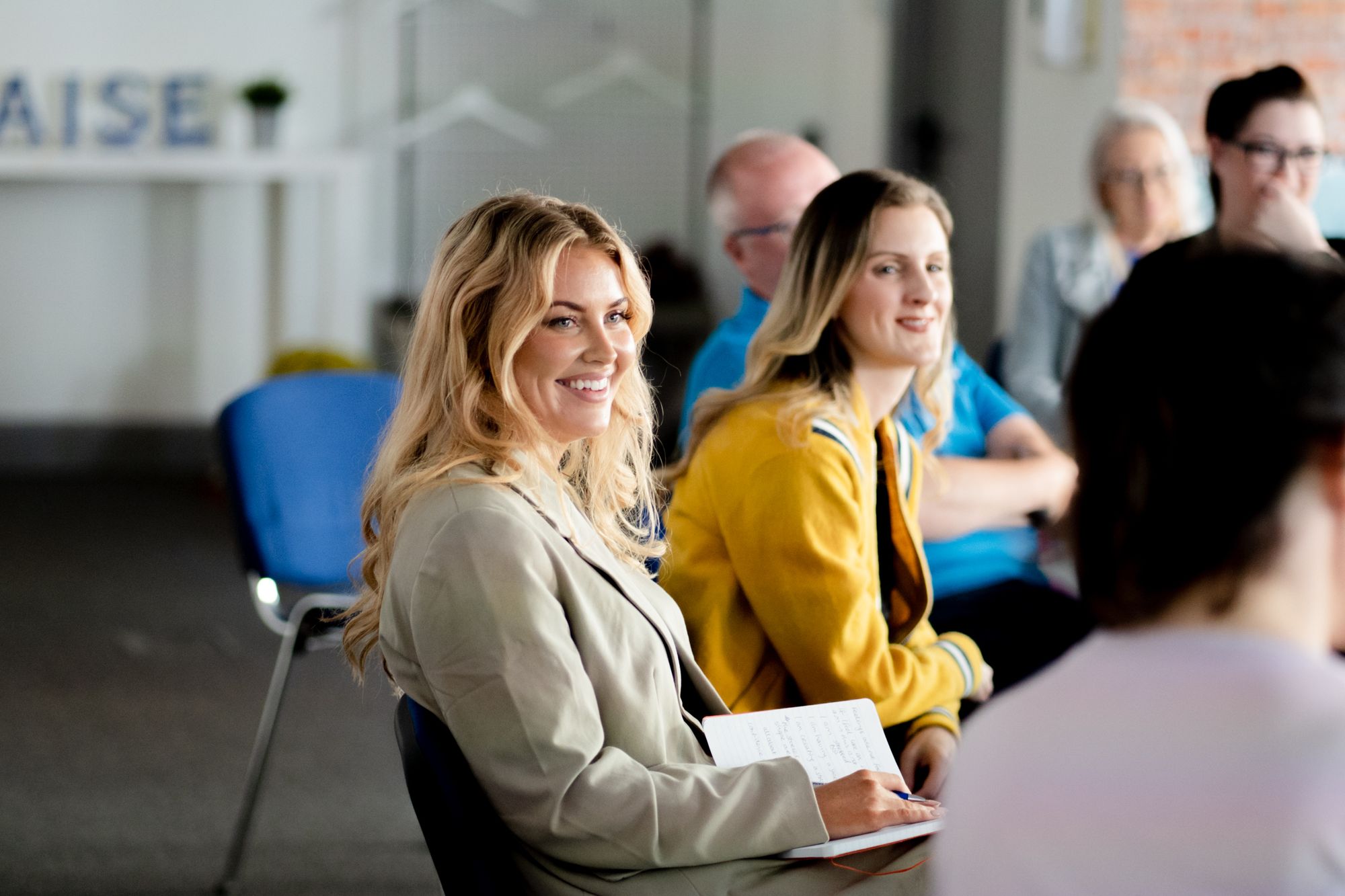 Is the Accelerator for you?
We're looking for ambitious founders with technology solutions that solve real problems. You know what problem you're solving and have already proven that there's a customer need. You have the vision to build a scalable technology solution that will sell and make money. You can demonstrate a big market opportunity, show good traction and a commitment to launching and scaling your startup.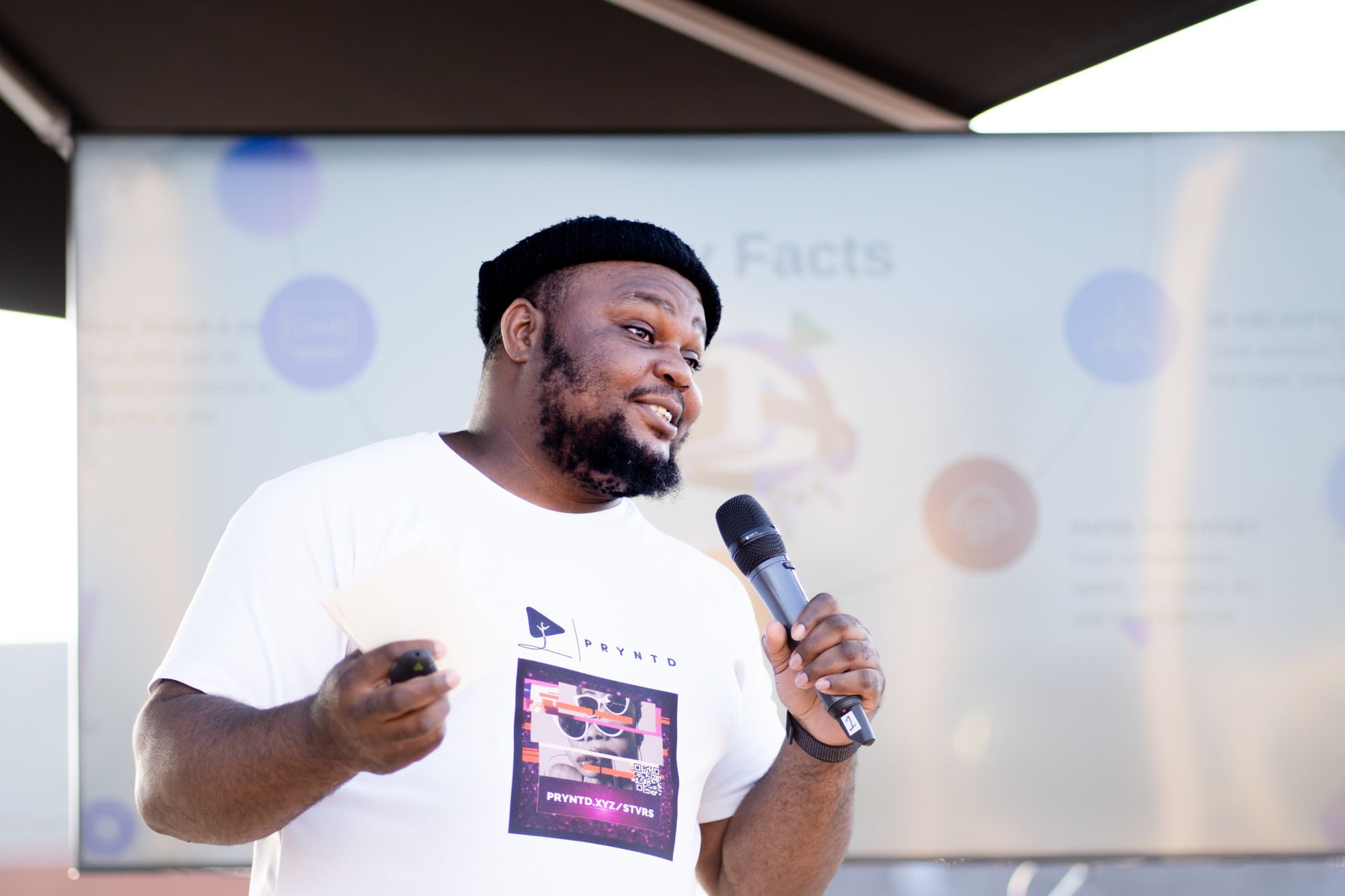 Connect with investors at our Pitch Nights
On completion of the Accelerator, we work with each of our startups to prepare you to pitch to our network of investors.
We run regular Pitch Nights showcasing our range of investment opportunities in a relaxed, informal environment. They're a great opportunity to get in front of an audience of angel investors and funds not just to pitch for investment, but to grow your network, ask for customer connections and build your confidence pitching in person.
💸
70 startups have pitched at Raise Pitch Nights and gone on to raise £37M in investment
Take a look at our recent Masquerade Pitch Night.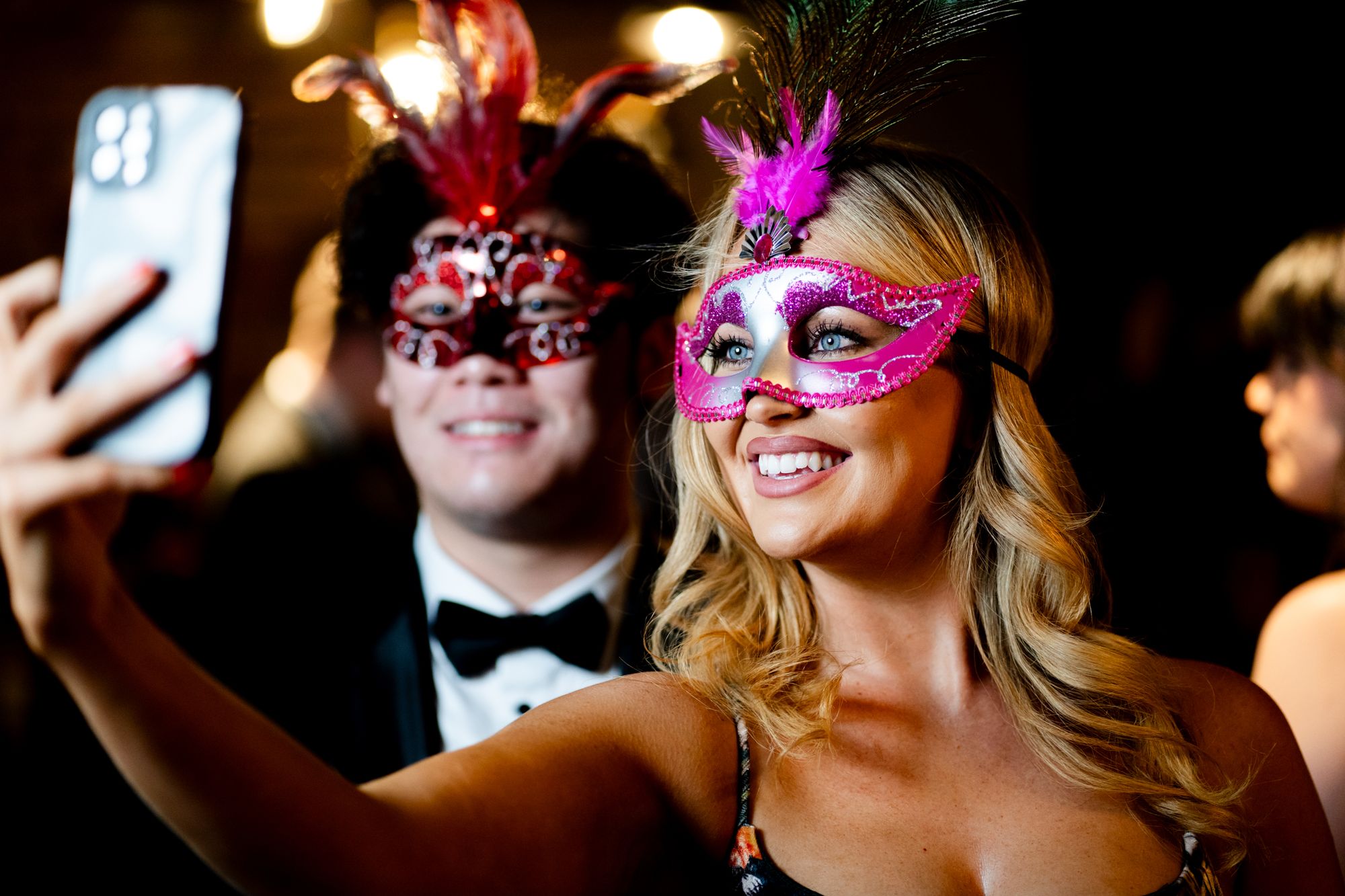 There's been a string of enquiries and meetings set up from last night's pitch event. I'm so far very happy with how things went. The venue was great, and the people in the room from industry were just right.
- Pitching Startup, Sunset Pitch Night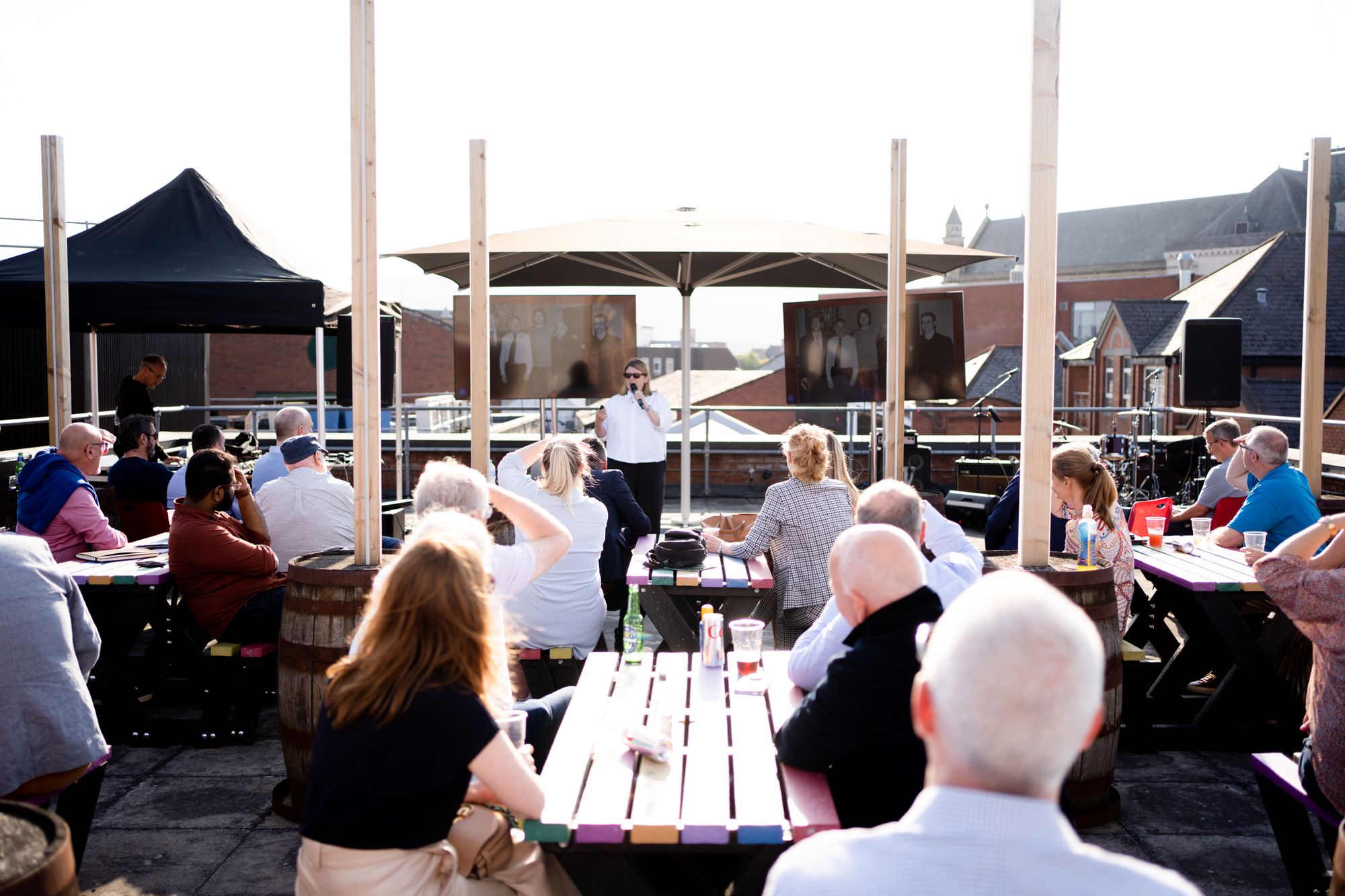 See our successes
Our Alumni have leveraged the Accelerator programme as a launchpad for their business. We're proud to have a track record of supporting founders in transforming an idea into a viable scalable business solution and raising investment.
Meet our portfolio and see how the programme has impacted their success: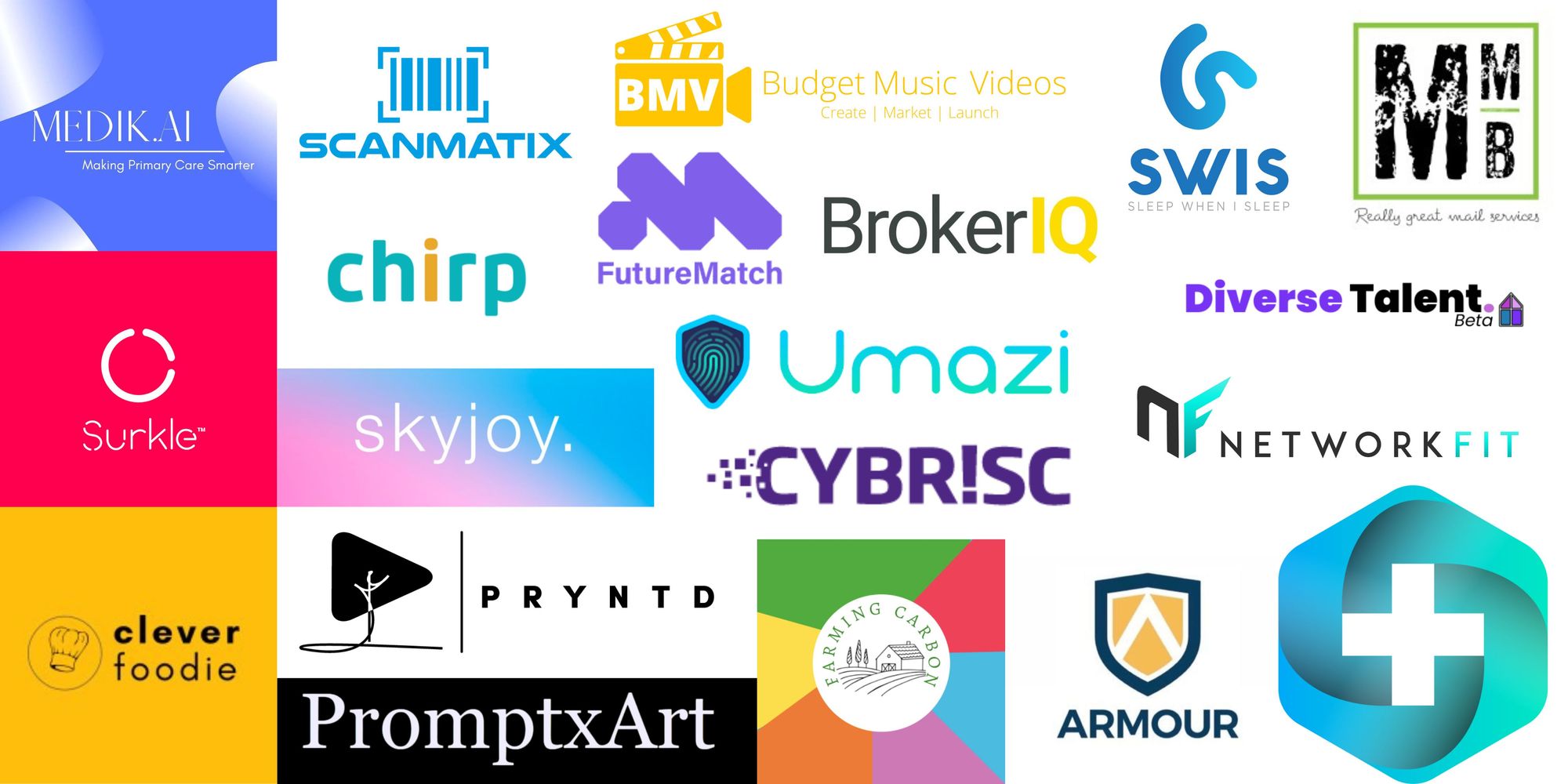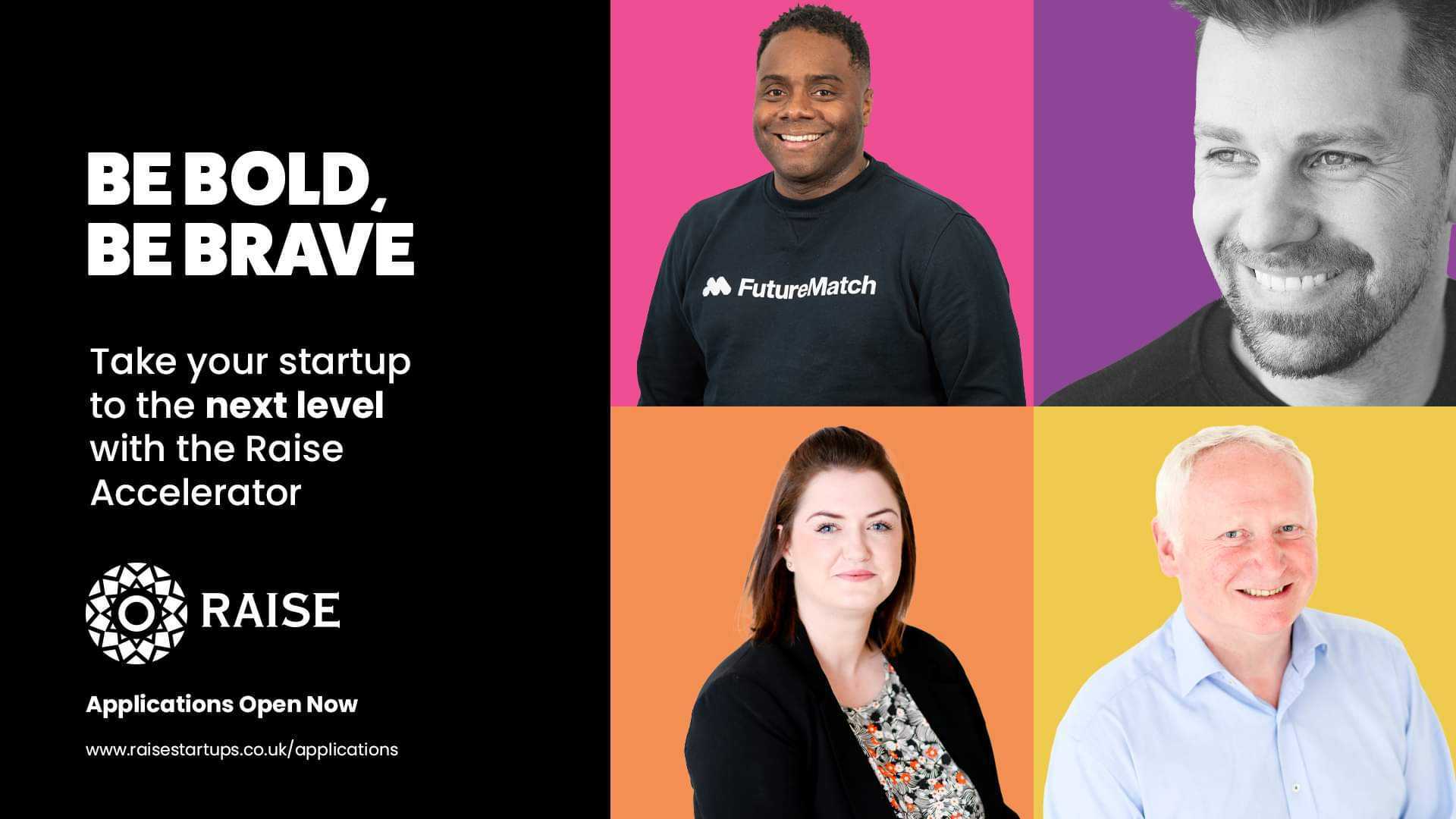 Keen to learn more? Register your interest to get in touch with the team