Founders emerge from the Accelerator programme with a commercial, scalable business ready for investment to take them to the next stage of growth and scale.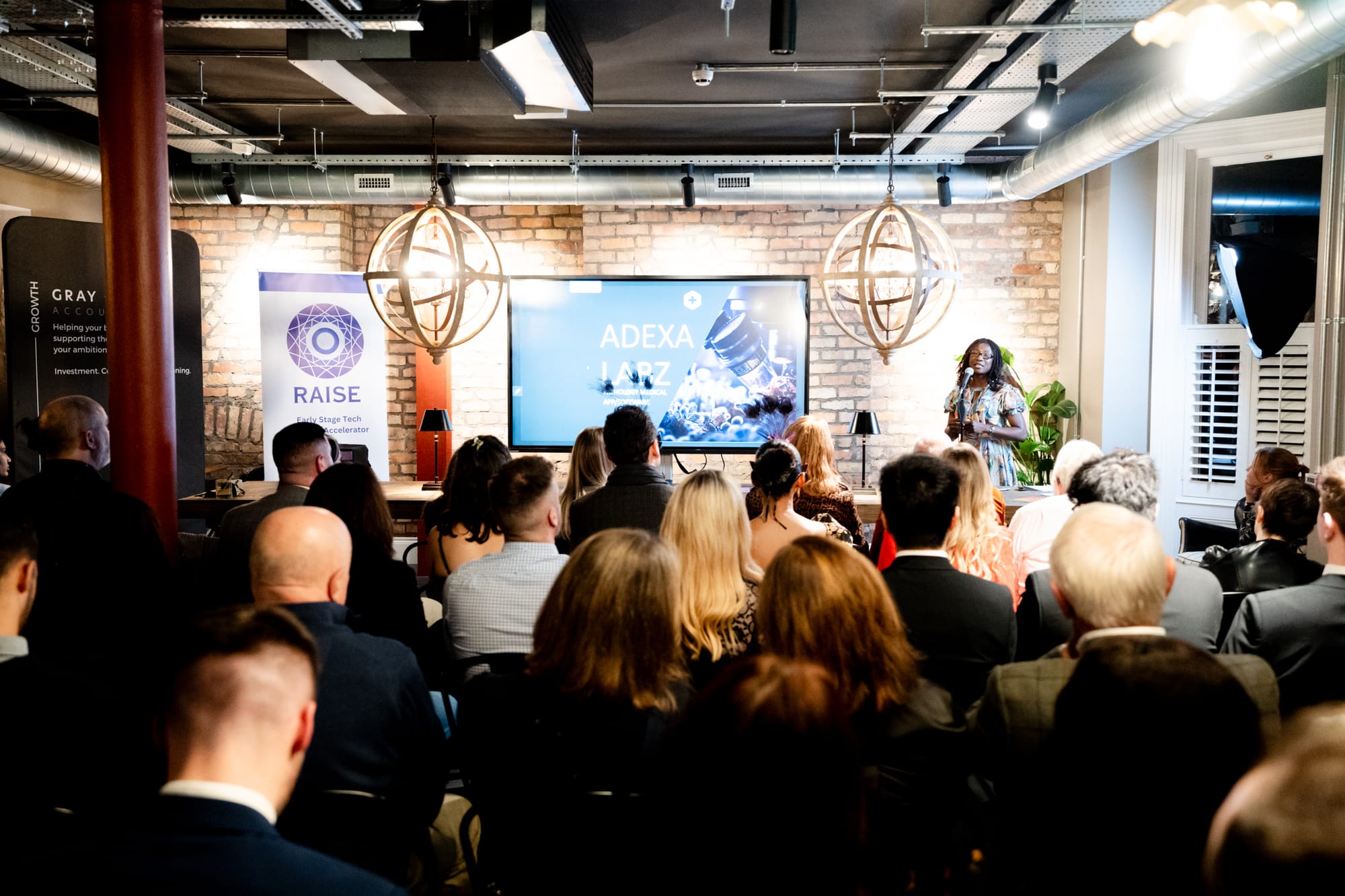 For Founders
Pitch Events connect founders with active investors and funds interested in investing in startups in your industry at pre-seed, seed and series A level.
---
For Investors
Meet early-stage startups presenting exciting opportunities for investment.
Have you thought about investing in startups but aren't sure if it's for you? Learn more about angel investing below.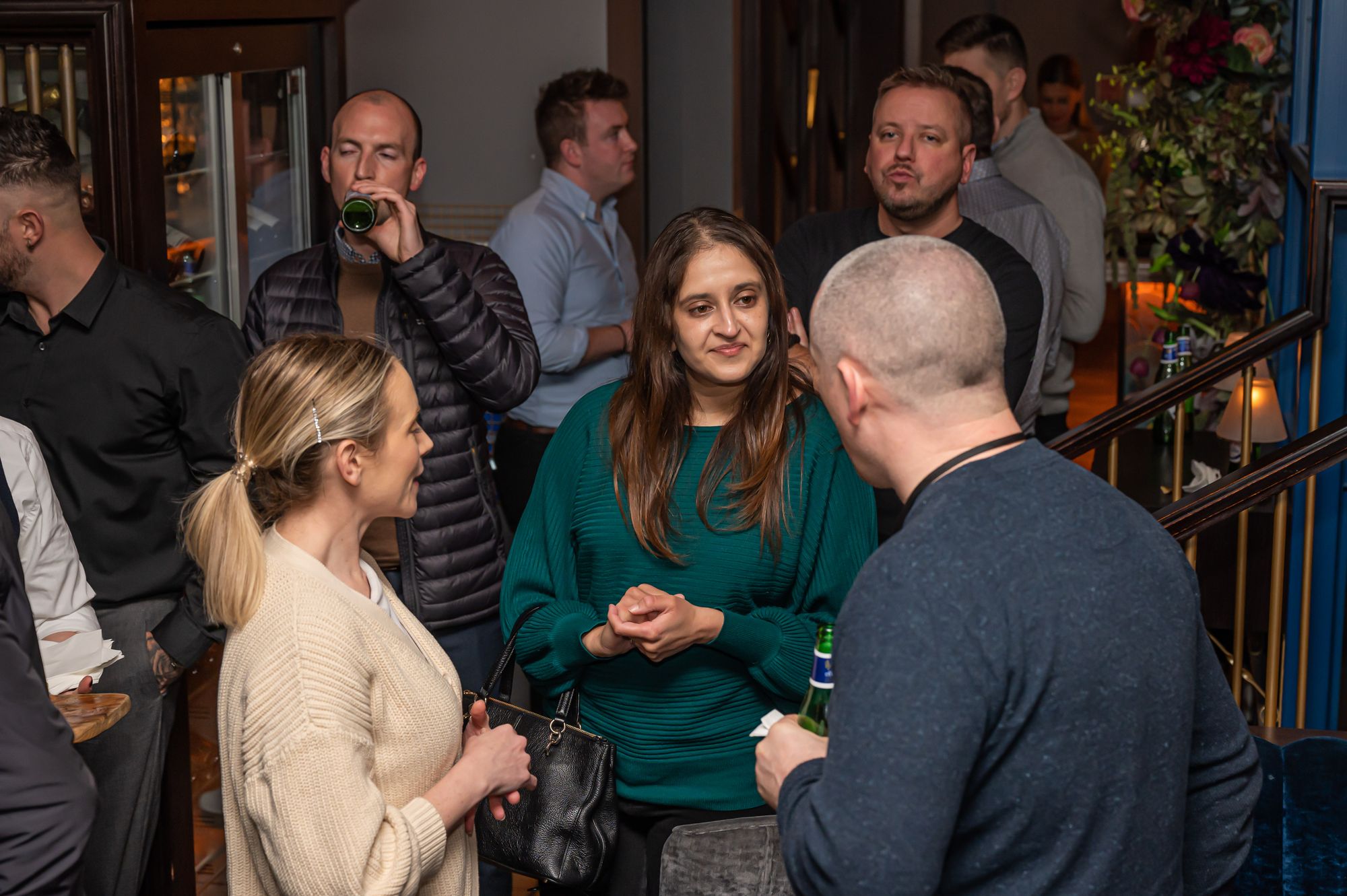 Take a look back on our recent pitch nights
Parisien Pitch Night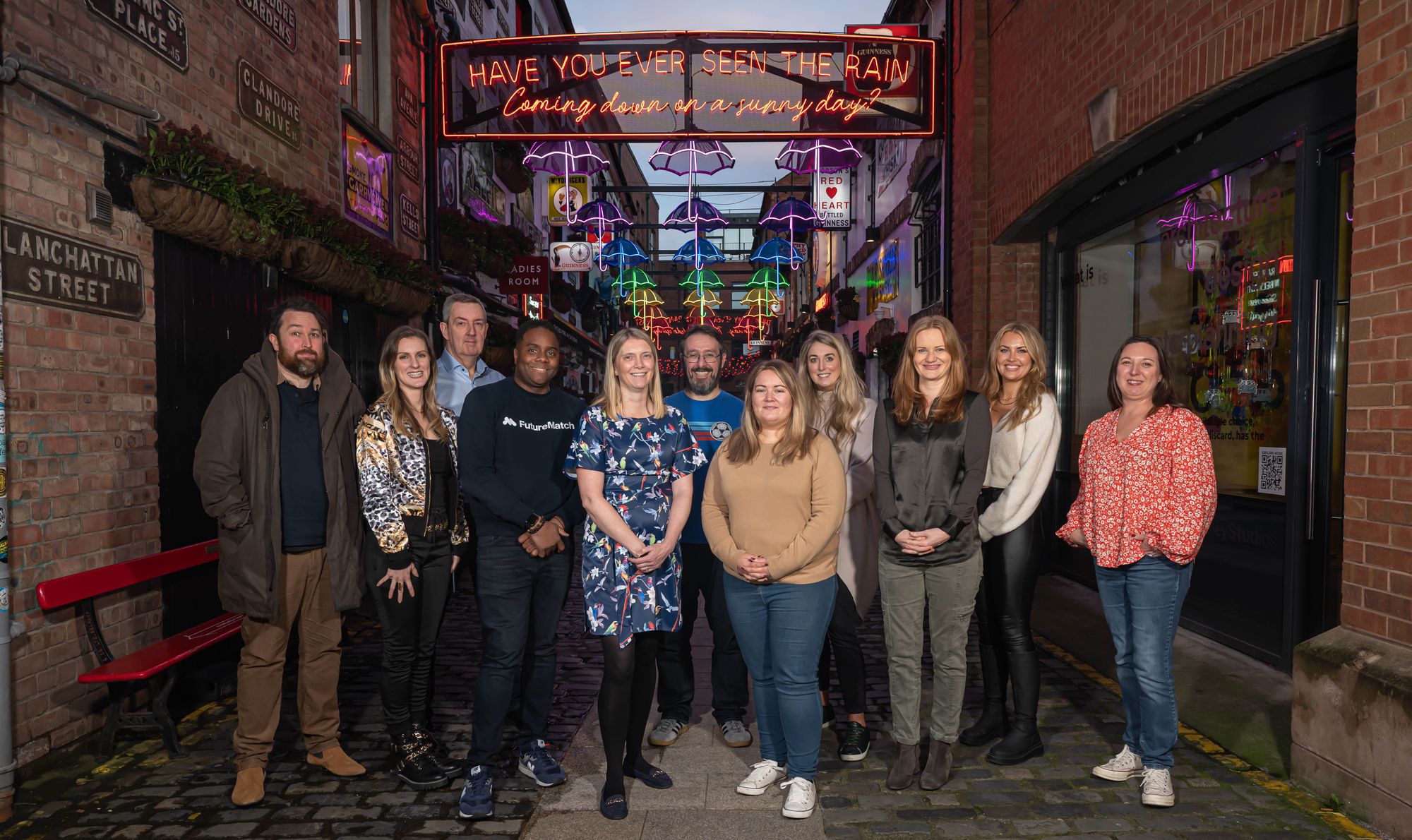 Sunset Pitch Night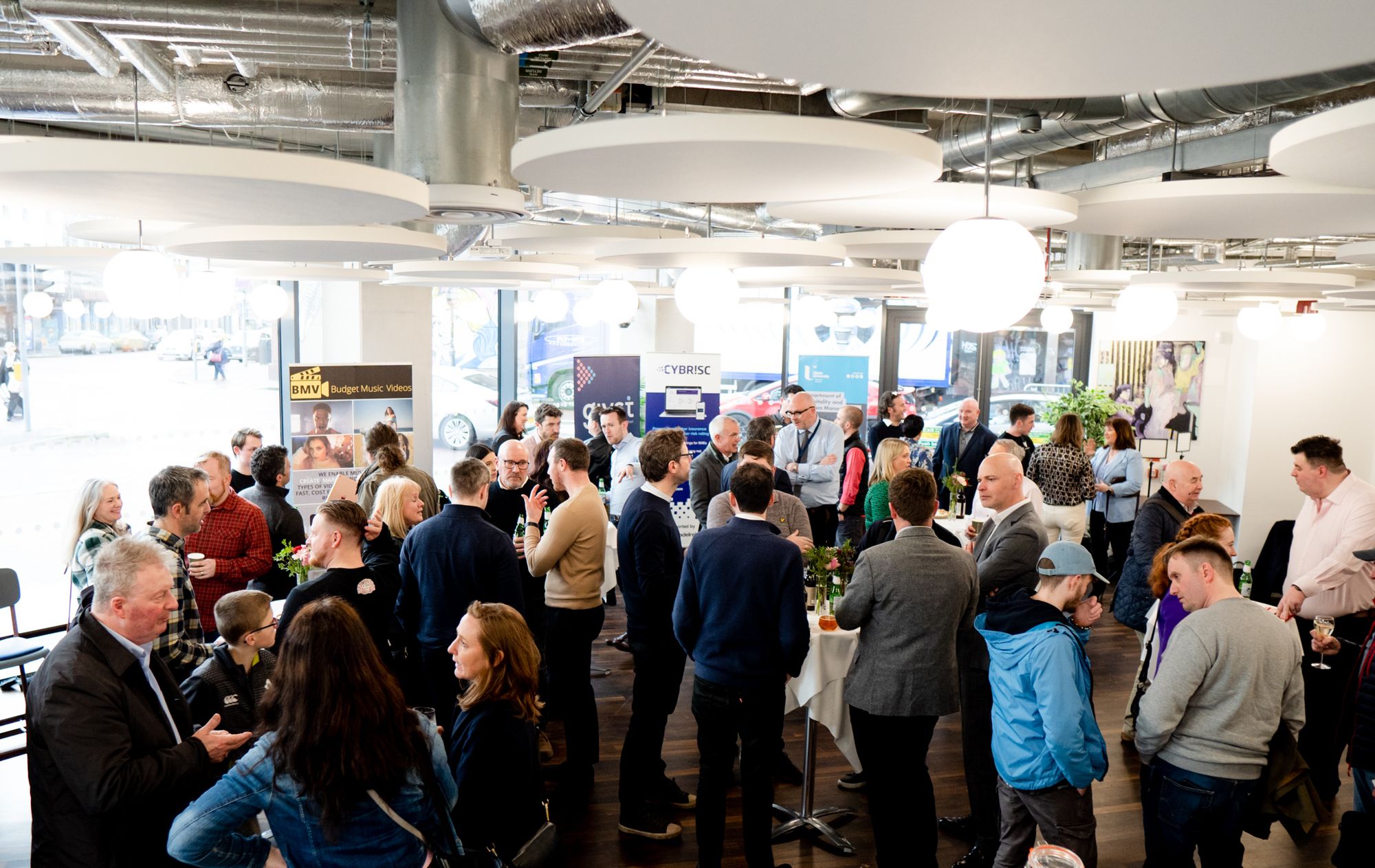 Rooftop Pitch Night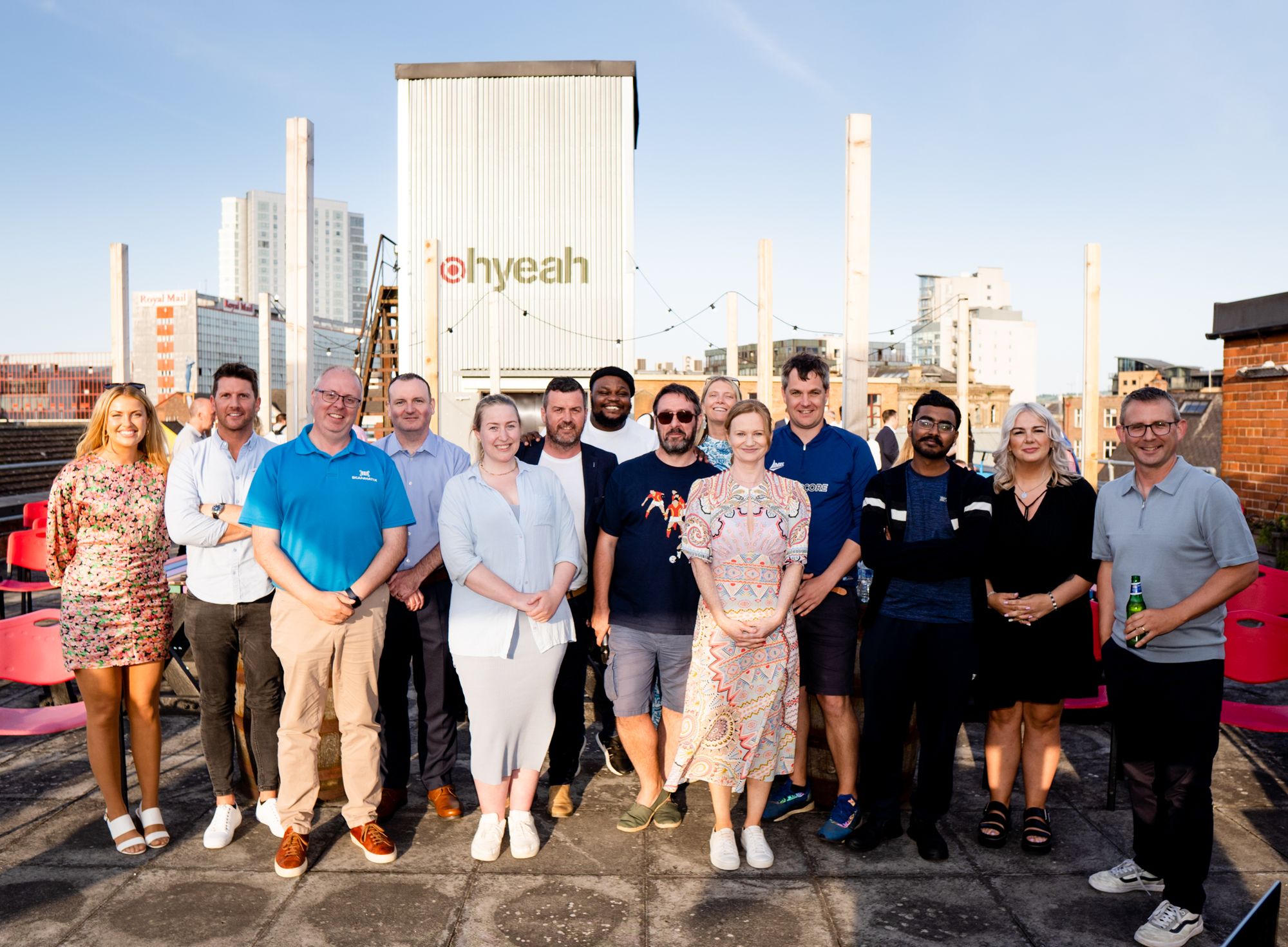 Masquerade Pitch Night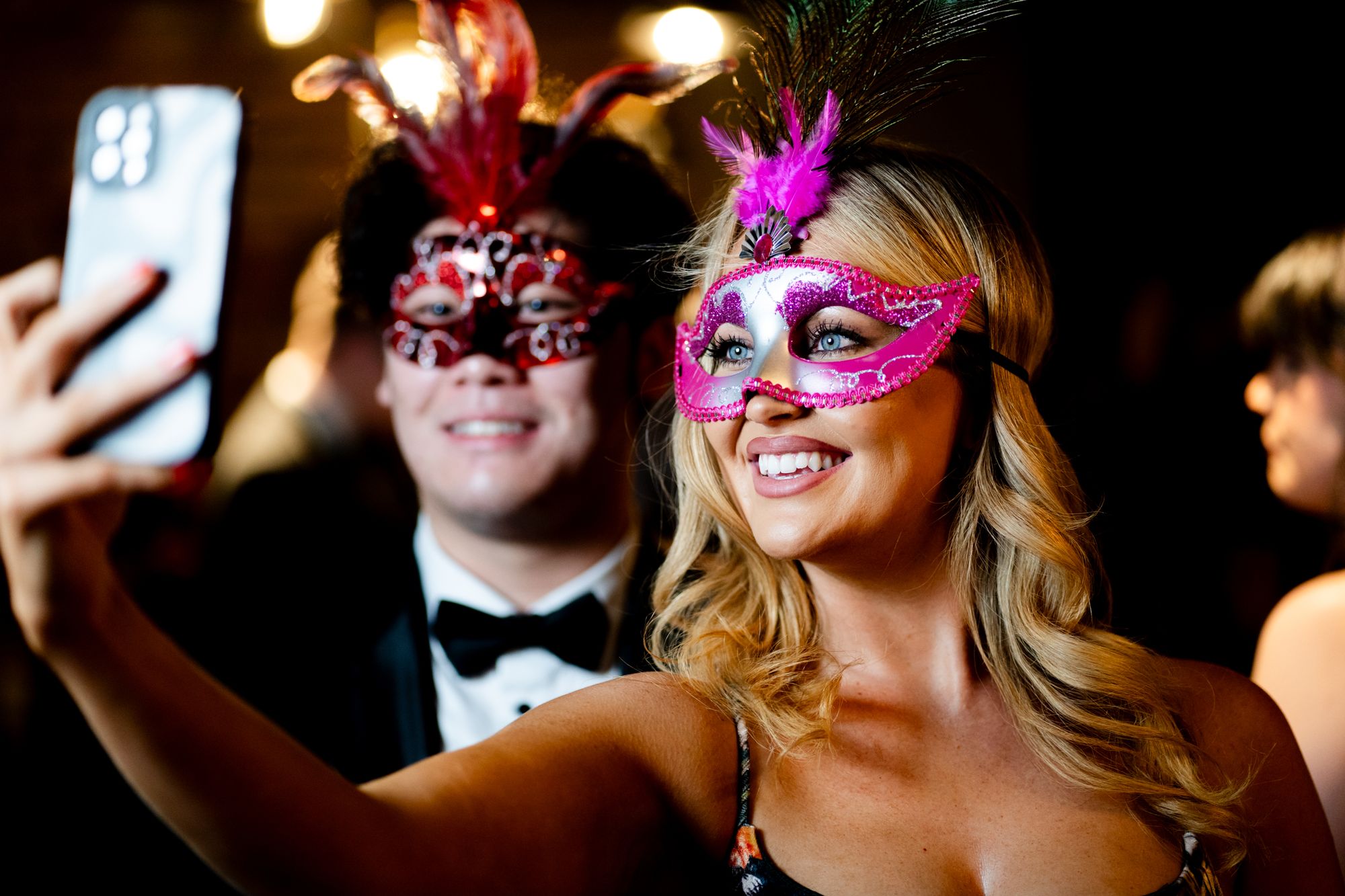 ---
N.B. Raise Ventures Ltd is not a financial advisor. Raise do not provide investment advice. Raise showcases opportunities to connect with qualified early-stage startup companies. Please note with any investment opportunity capital is at risk. Raise recommends that before entering into a transaction involving the acquisition or subscription for shares, investors obtain the advice of a person authorised
under the Investment Intermediaries Act 1995 who specialises in advising on investments of this type and obtain appropriate due diligence, taxation and legal advice.