We're delighted to have showcased a range of early-stage startups seeking investment and connections at our Halloween Pitch Night on Thursday. We heard fantastic pitches from Good With, Farming Carbon, Genysys Engine, Adexa Labz and Skyjoy.
Take a look through all the photos from the evening: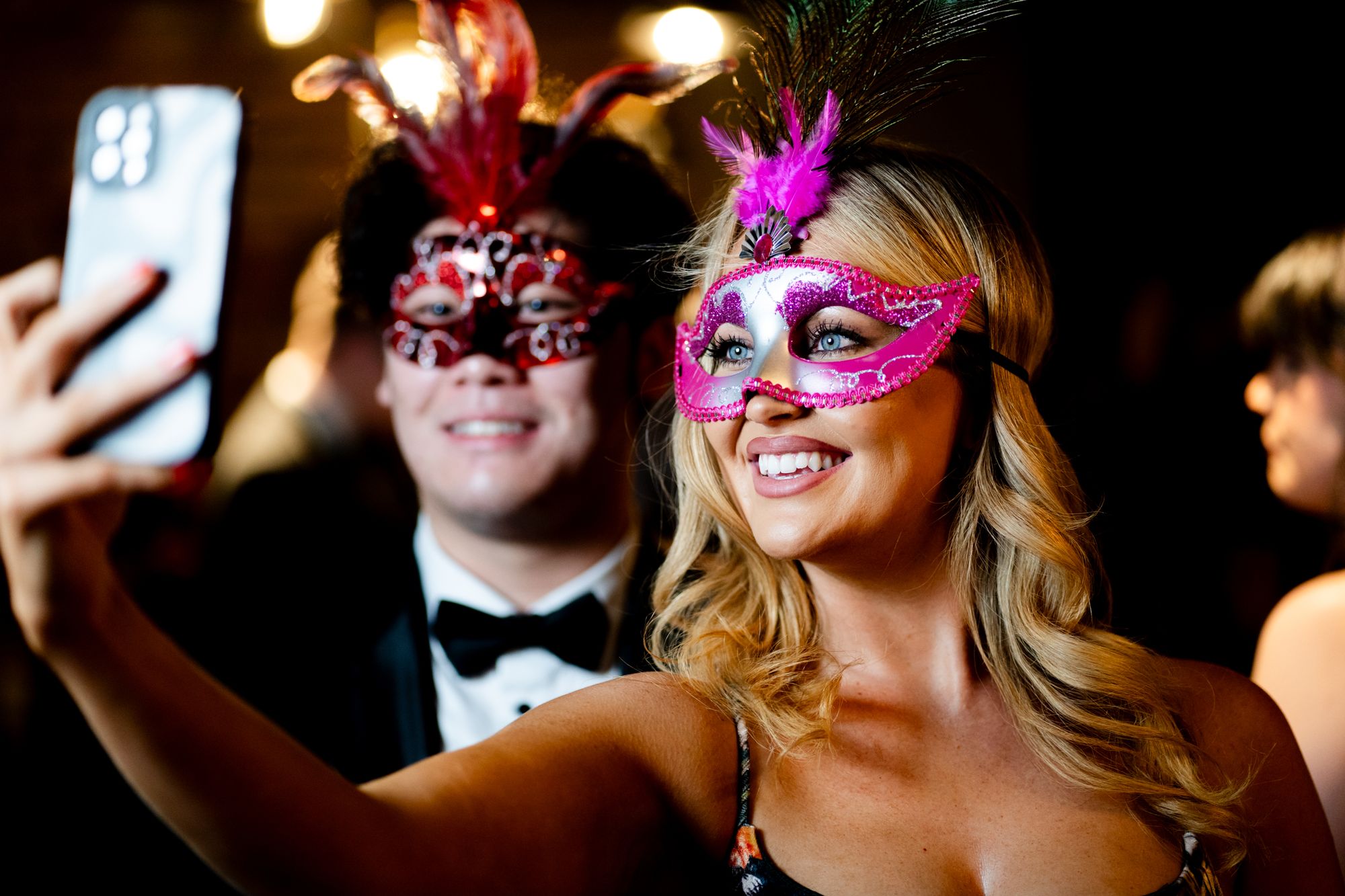 Below you can view their pitch videos, decks and contact details.
Please reach out to the founders for any follow on conversations or contact the Raise team directly on jenny@raise-ventures.com or andrea@raise-ventures.com.
Our pitching startups - scroll down to see their pitch videos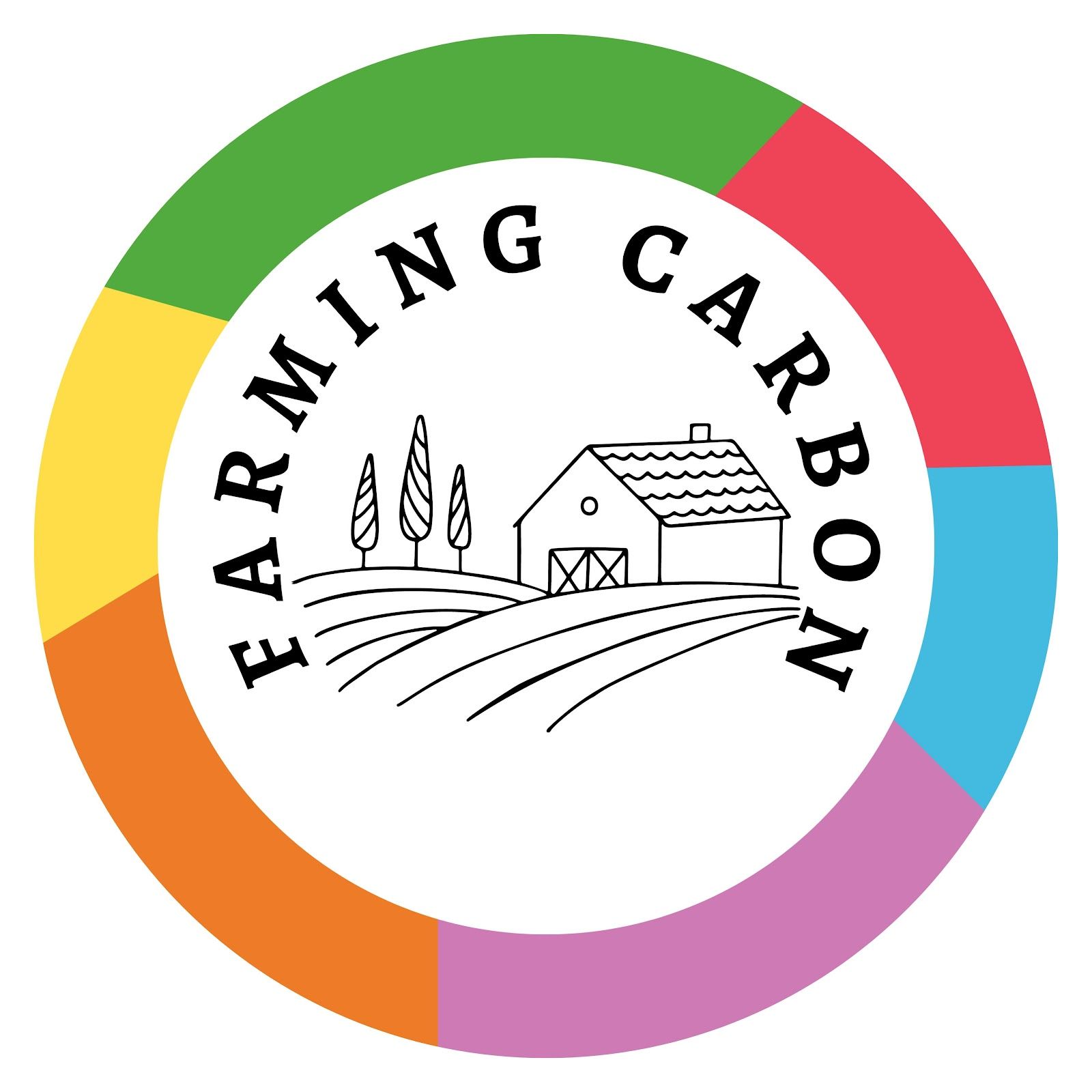 Farming Carbon.
Farming Carbon works with farms and businesses to create environmental impact opportunities in the rural community. They're building a platform to support the process of environmental certification, which also provides an ESG marketplace so that farmers can opt in and advertise environmental impact projects that they would benefit from in exchange for a biodiversity or carbon credit.
Founder Stephanie McEvoy can be contacted on info@farmingcarbon.co.uk or visit www.farmingcarbon.co.uk
---
Good with.
Good with is a Financial Behaviour Analytics Startup, supporting financial services' risk prediction & decisioning for 'credit invisible' young adults.
Founder Gabriela Isas can be contacted on gabriela@goodwith.co or visit https://www.goodwith.co/
---
Genysys Engine.
AI tech startup of the year in 2023, Genysys Engine is an AI research company committed to solving the world's biggest challenges with intelligent assistive technologies. This novel technology creates and integrates with other technologies to provide context, information, real-time communication, and action. The Engine currently offers AI-managed services & tools.
Founder Emma McClenaghan can be contacted on emma@genysysengine.tech or visit genysysengine.tech
---
AdexaLabz.
AdexaLabz is a medical device & platform that collates laboratory results in a synchronised manner and communicates them in real time to clinicians for timely treatments and interventions without the use of the old style pager. It also facilitates communication to patients in a user-friendly manner across borders and medical facilities.
Founder Olanike Adebayo can be contacted on naikiadex@yahoo.co.uk or visit www.adexalabz.com
---
Skyjoy.
SkyJoy is a biodynamic light and platform supporting the health of dementia patients through the use of AI and data analytics.
You can contact cofounder Lloyd Crawford on lloydcrawford@skyjoy.co.uk or visit https://www.skyjoy.co.uk/
And finally, enjoy a look back on what was a fantastic evening celebrating all things startups!