Here at Raise, we're really passionate about nurturing the next generation of innovators and doers. Earlier this year, we hosted the Emerging Entrepreneurs Summer School to carve a path for 15 young people into entrepreneurship. It aims to carve a path for young people into entrepreneurship and help them explore the amazing opportunity that lies within the startup sector.
Take a look back on its successes below.
We hope to launch another intake in 2024. To pre register your interest for next year please complete an expression of interest form below.
Business student Jason is ready to shake up the startup world
Jason Wong, a budding entrepreneur who leveraged the Summer School to validate his business ideas, shared his experience with the Belfast Telegraph's Sunday Life recently. Check it out below.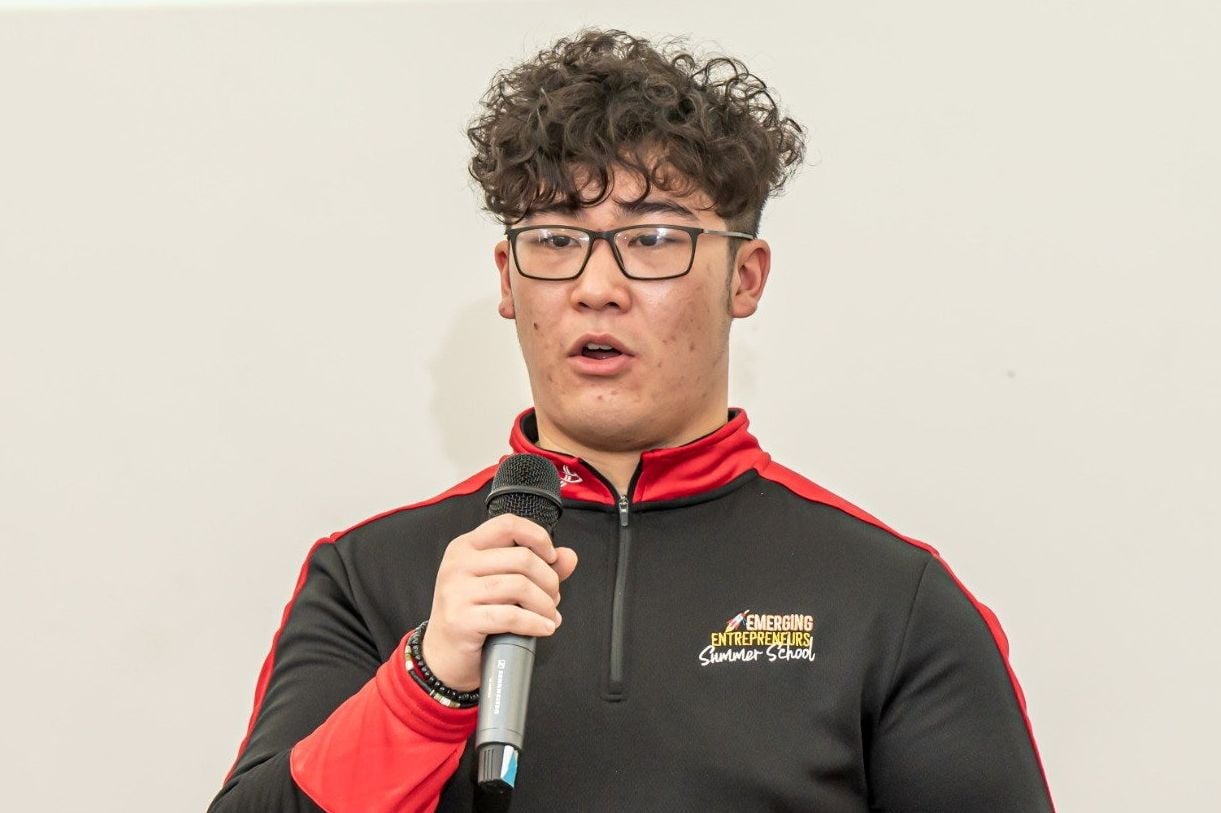 This Global Entrepreneurship Week 2023
During Global Entrepreneurship Week 2023, we're hosting a panel discussion at Ulster University to support students in uncovering their entrepreneurial potential. Joining us to share their journey into the startup world are Rory McLaughlan, Destiny Amba, Leon Gibson and Eva-Jayne Doherty.
If you are an Ulster University student interested in joining us on 15th November to explore your own entrepreneurial potential, you can sign up below.