Meet the startups in our portfolio who have leveraged the Accelerator programme to launch, grow and scale their technology startups.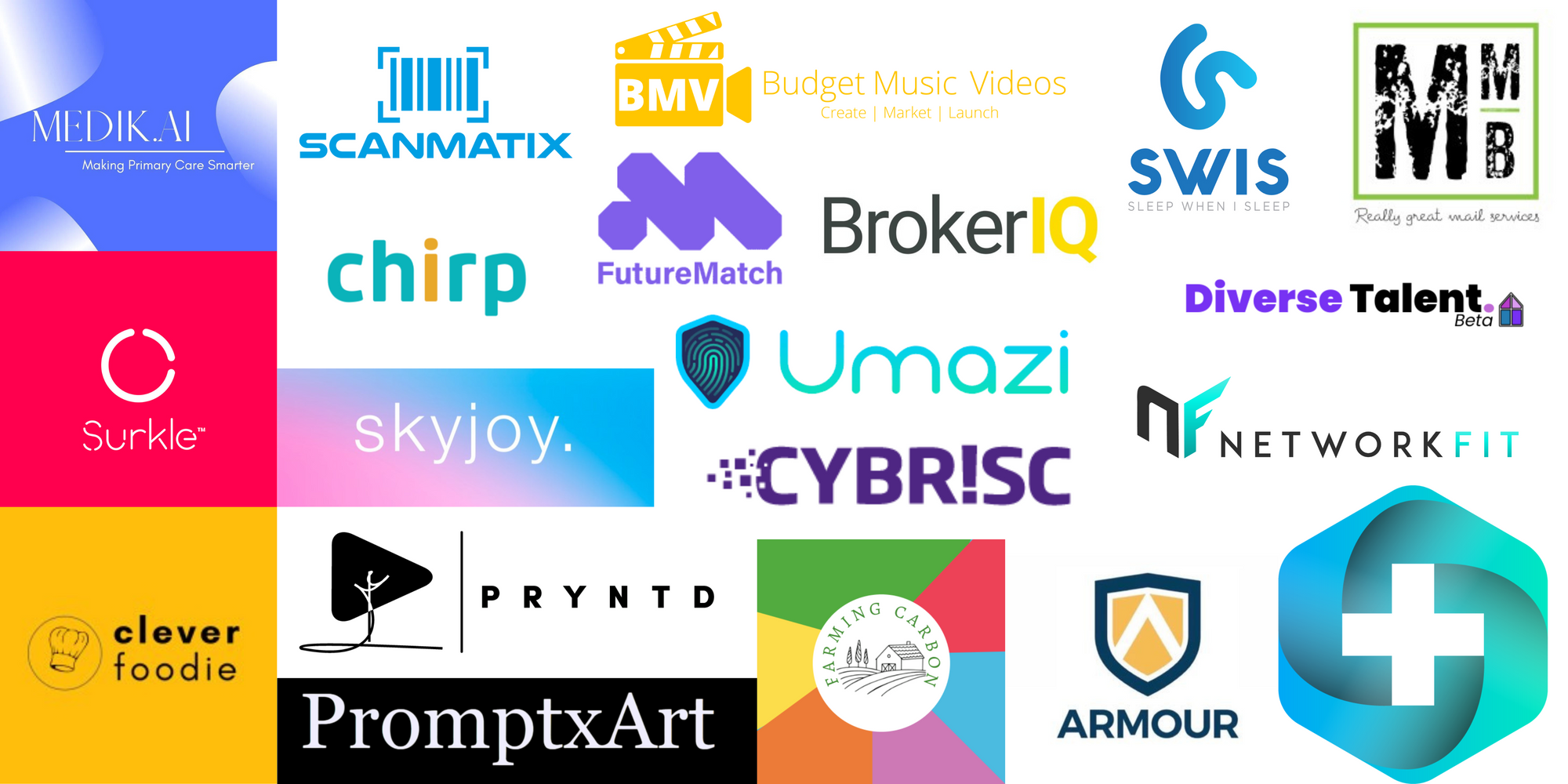 Adexa Labz - Olanike Adebayo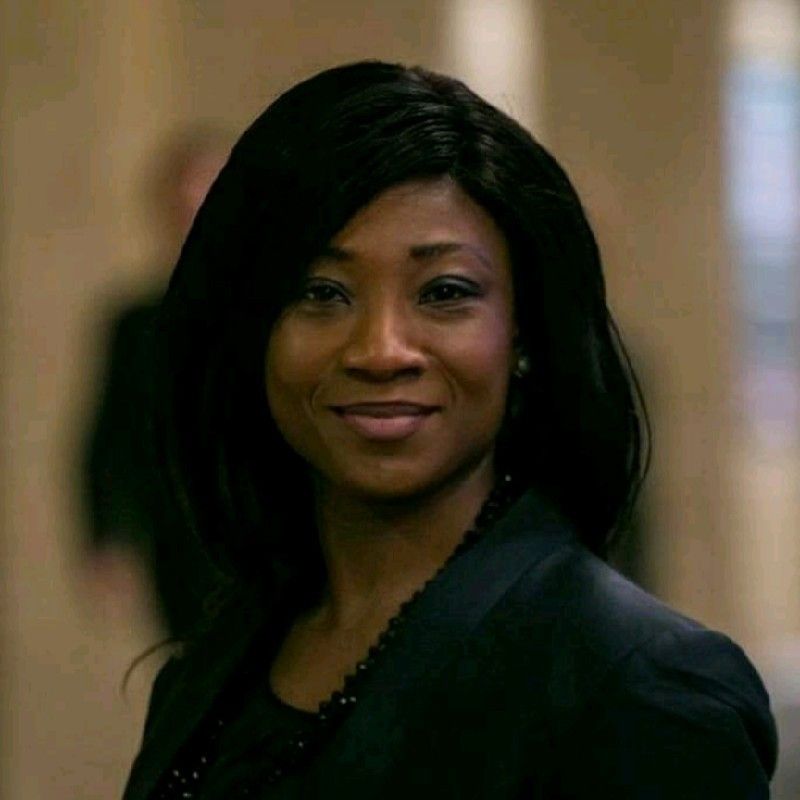 Adexa Labz is a medical device & platform that collates laboratory results in a synchronised manner and communicates them in real time to clinicians for timely treatments and interventions without the use of the old style pager. It also facilitates communication to patients in a user-friendly manner across borders and medical facilities.
Founder Olanike Adebayo can be contacted on naikiadex@yahoo.co.uk.
Find out more about Adexa Labz: www.adexalabz.com
Armour - Charlene Armour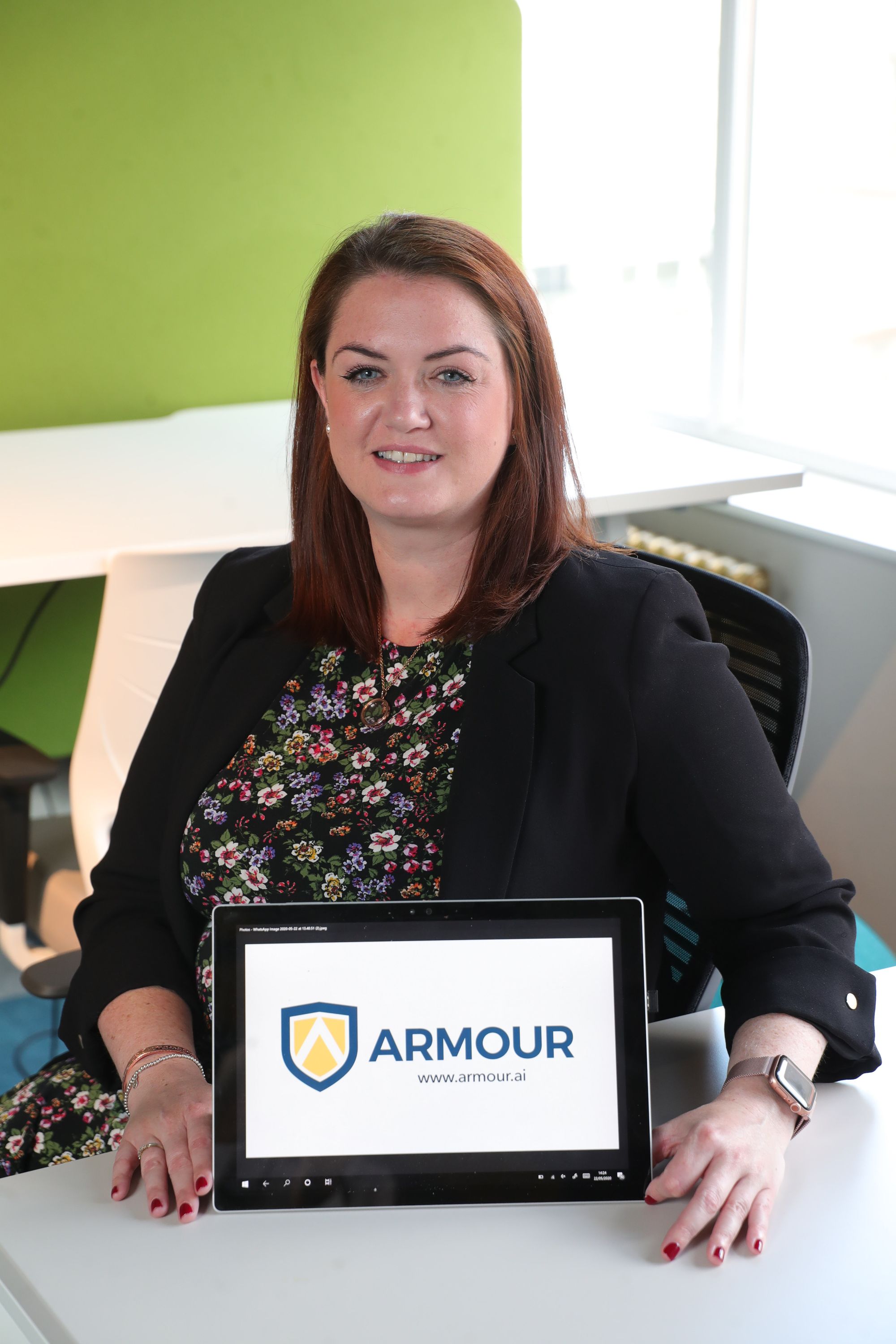 Armour helps companies build their own bespoke ISO Management systems in Quality, Information Security, Environmental Health and Occupational Health and Safety.
Find out more at https://www.armour.ai/ or contact founder Charlene Armour on charlene@armour.ai.
BrokerIQ - Joanne Cole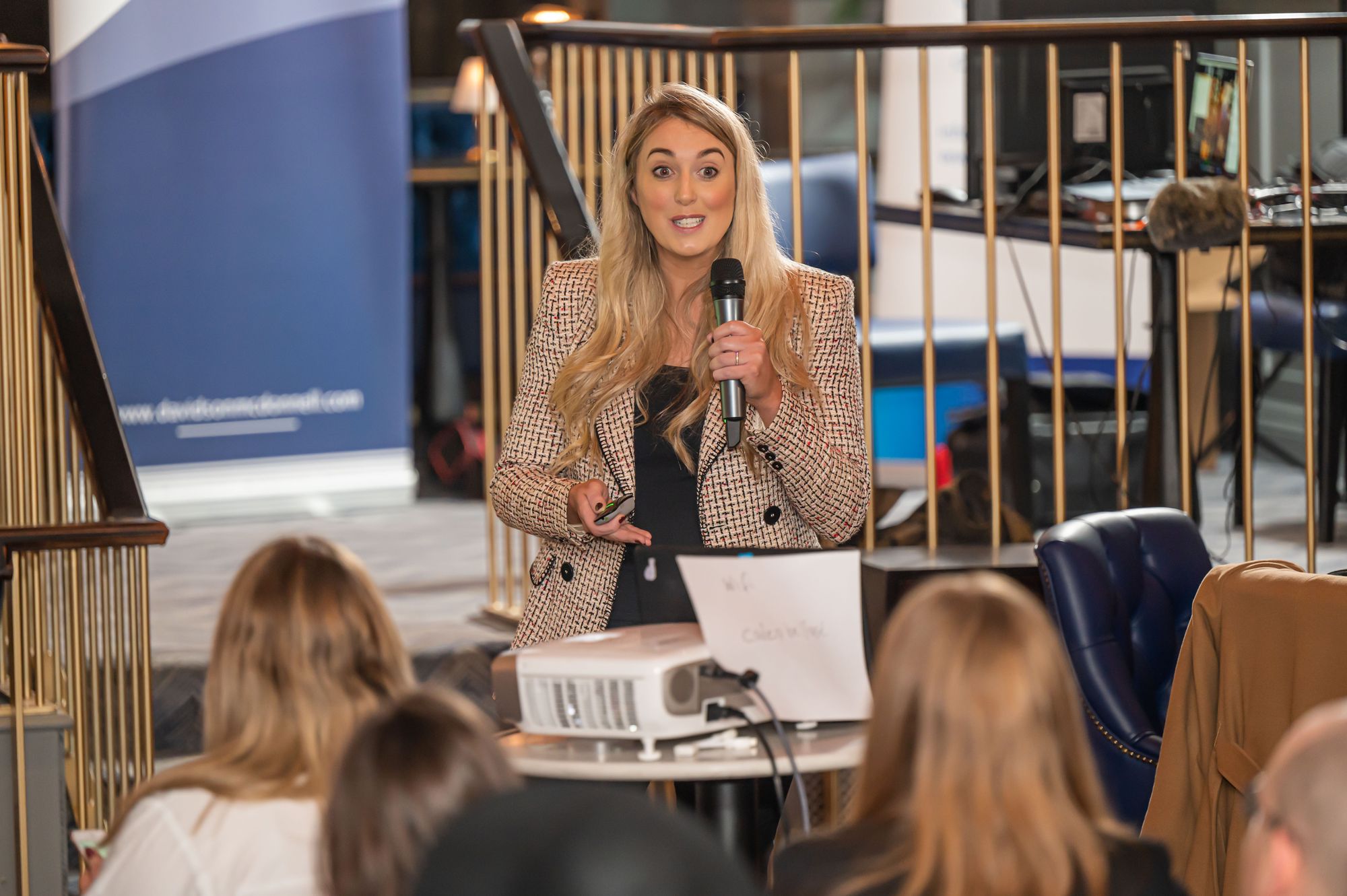 BrokerIQ is the convenient Customer Engagement platform built specifically for mortgage and insurance brokers to communicate and share documents whilst giving clients a place to upload and access all of their financial data – all in one digital wallet.
Find out more at https://brokeriq.co.uk/ or contact founder Joanne Cole on joanne@brokeriq.co.uk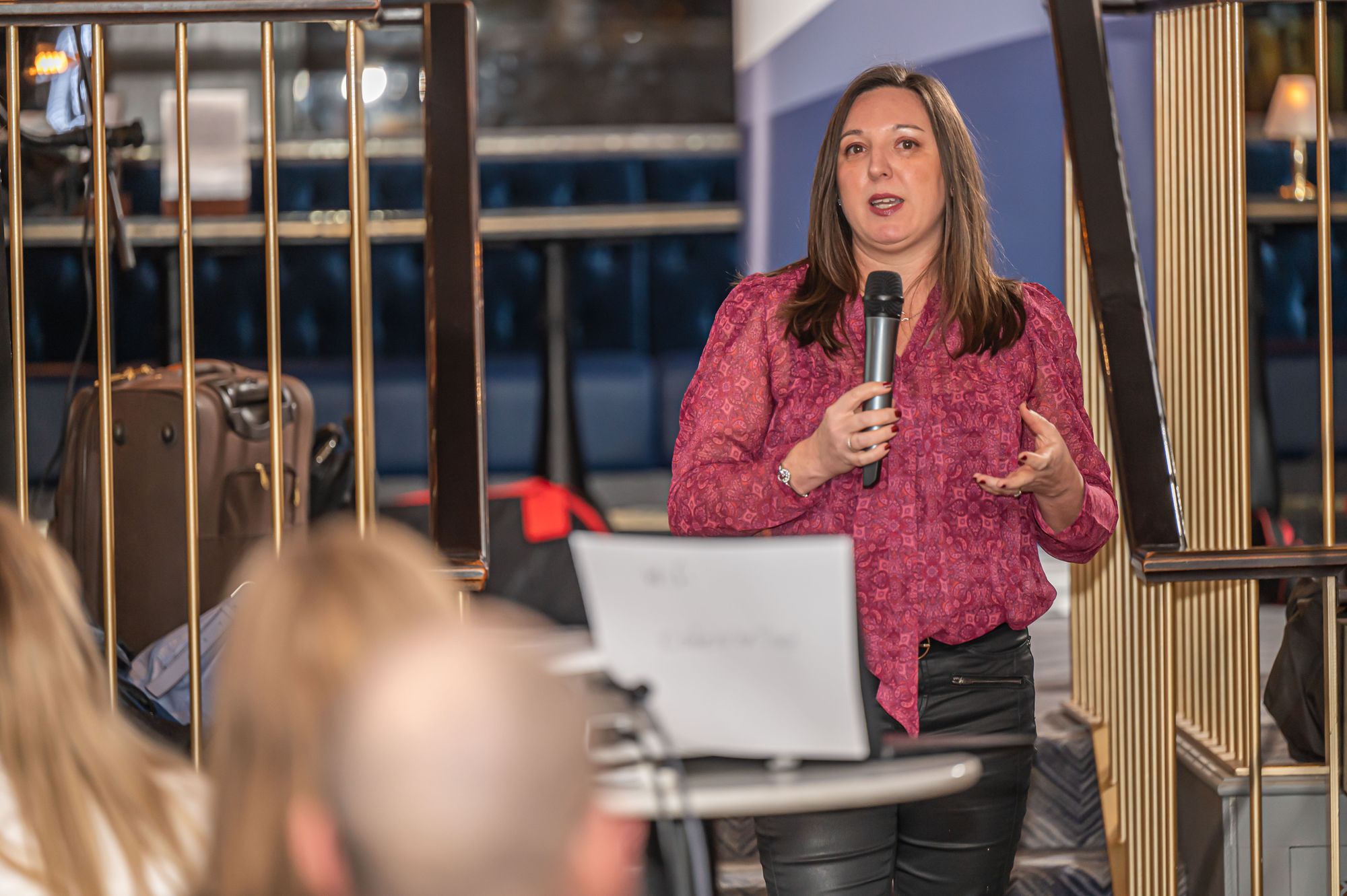 Chirp is on a mission to help SMEs get paid on time, every time. Their solution is an AI-driven platform that proactively manages supplier relationships, collections and payments.
Contact founder Lee-Anne Scott on las@intelligent-revenue.com or visit https://www.linkedin.com/company/chirpbyintelrev/ for more information
CleverFoodie - Jason McDevitt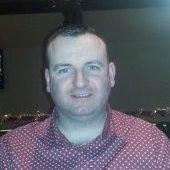 Clever Foodie is an ecommerce system designed for Food and Drinks Producers who offer fresh meals made to order that removes all that tedious admin work. From taking orders to generating production sheets and delivery matrix, Clever Foodie will become a little online extension of your team.
For more information contact founder Jason McDevitt on j.mcdevitt@aerobluesoftware.com or visit https://cleverfoodie.shop/
Cybrisc - Clare Ryan
Cybrisc is a machine learning driven data aggregation platform that helps the insurance industry to determine the likelihood of a cyber incident occurring in an SME. The platform enables small businesses to see the strength in their cybersecurity shield in real time and manage their risk to access fairer insurance policies.
Cybrisc are currently raising investment. Contact founder Clare Ryan on clare@itus-tech.com or find out more about Cybrisc on https://www.cybrisc.com/
DiverseTalent.ai - Jemma Simpson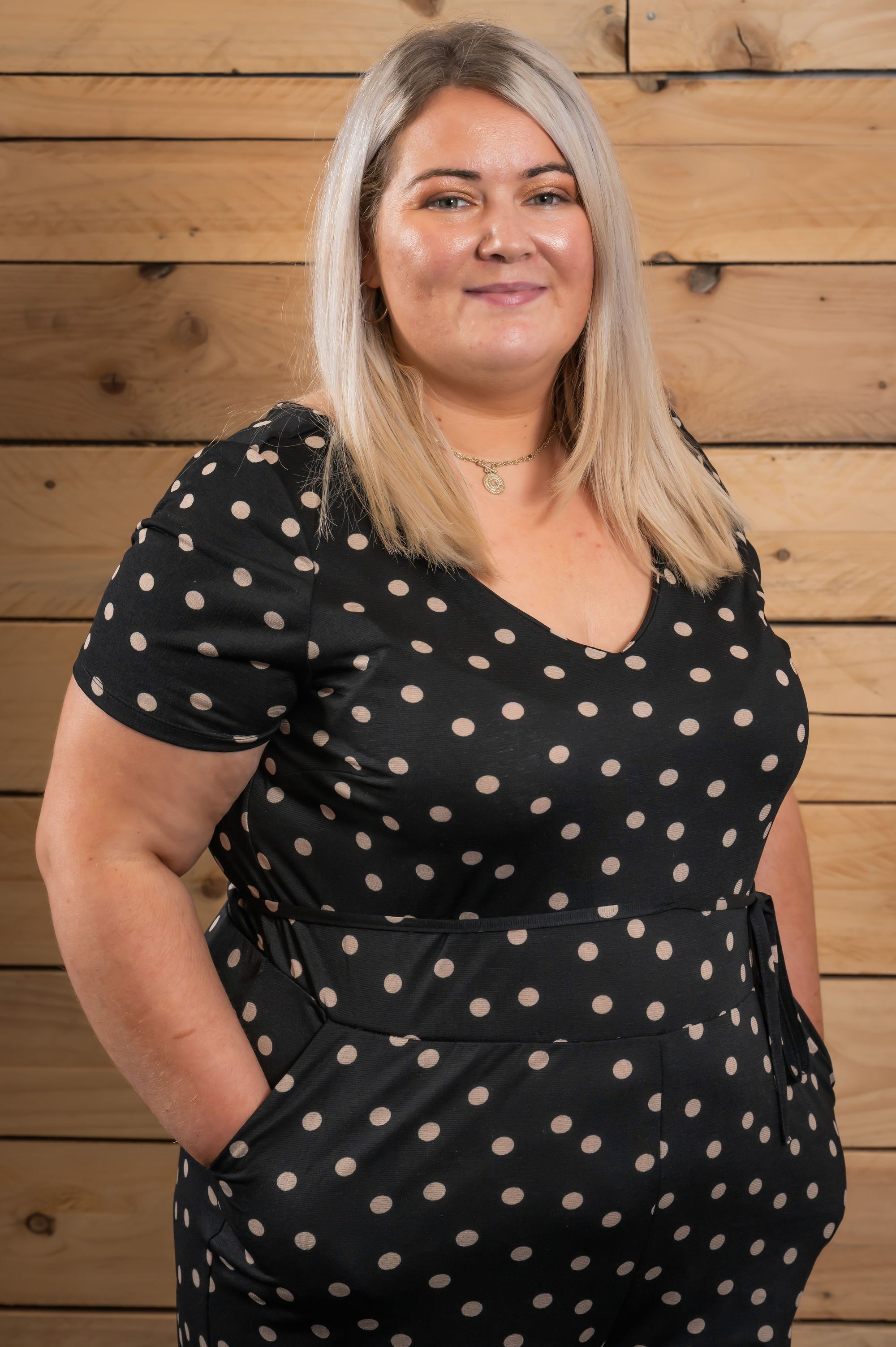 DiverseTalent.ai is the next generation of talent attraction software helping talented people connect to ethical employers. For employers the platform allows them to showcase their culture and commitment to diversity therefore enabling them to attract diverse talent. For job seekers it enables them to audit employers and submit a talent profile purely based on their skills, values and expertise, which reduces any bias within the recruitment process.

Having launched the platform in September 2022, DiverseTalent is currently raising investment. Contact founder Jemma Simpson on hello@diversetalent.careers or find out more at https://diversetalent.ai/
Farming Carbon - Stephanie McEvoy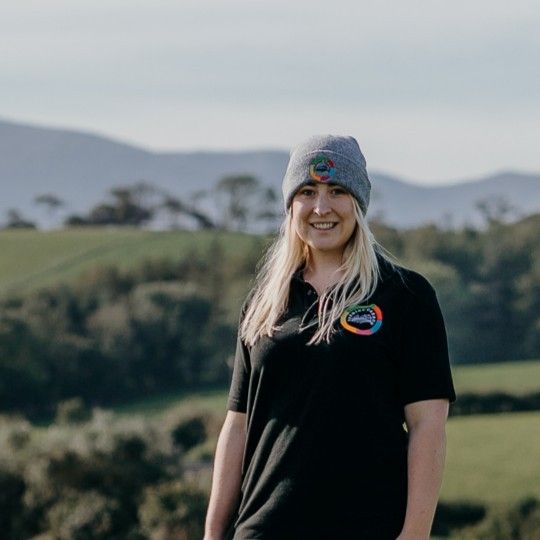 Farming Carbon is a framework and platform developed in Northern Ireland to scale sustainable farming practices and support farmers. They provide an end-to-end ESG solution for businesses, facilitated by undertaking ecological impact projects with local farmers.
Founder Stephanie McEvoy can be contacted on info@farmingcarbon.co.uk or visit www.farmingcarbon.co.uk for more information.
FutureMatch - Kufa Matiya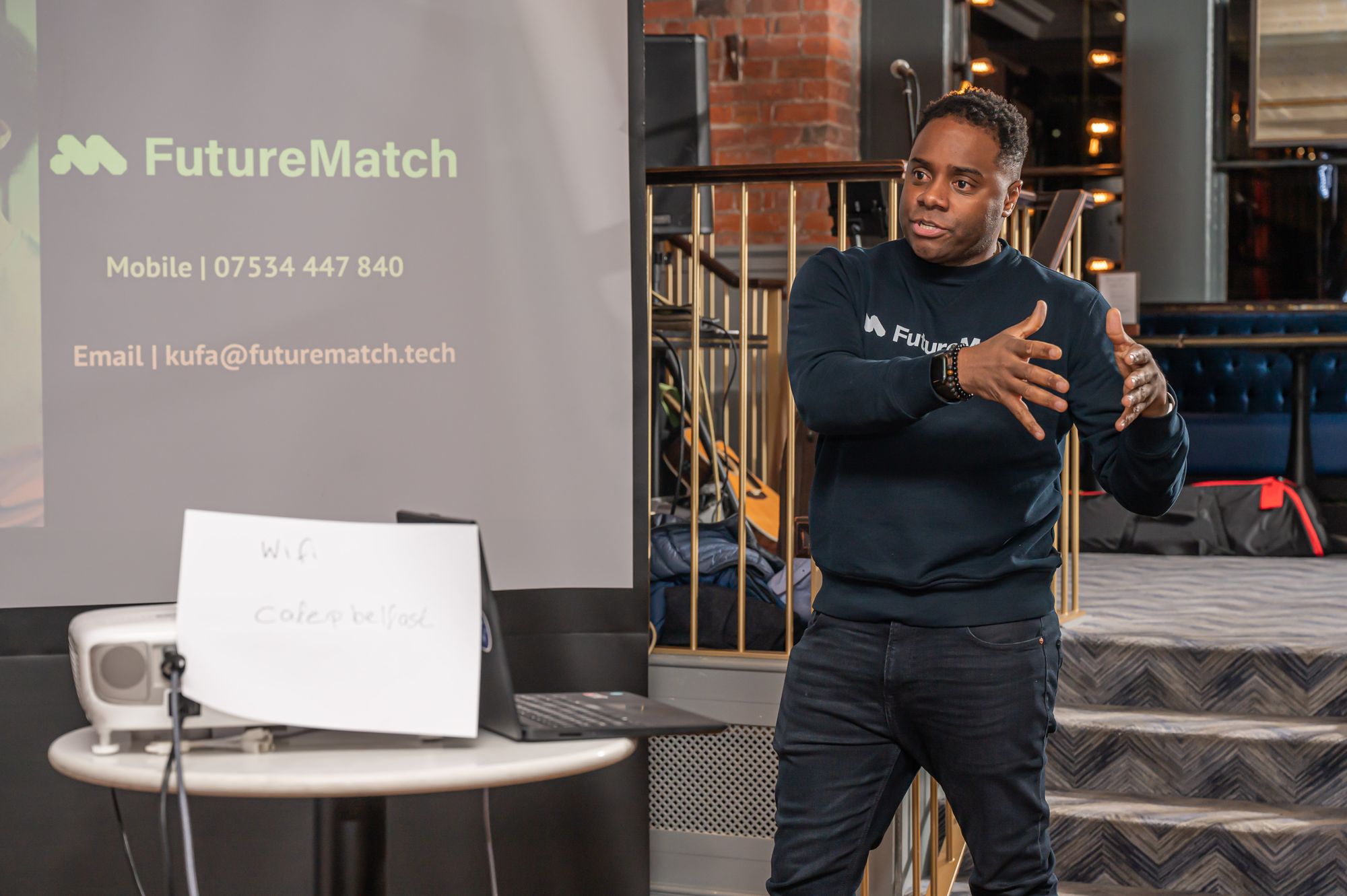 FutureMatch is a talent lifecycle management solution focussed on early careers talent and retained by organisations to hire talent at scale, efficiently and effectively. Their platform leverages the power and capabilities of data analytics and machine learning across the hiring process, enabling organisations to mobilise at pace, improve access to diverse talent pools, improve quality of candidates and hires, deliver ROI on early career investment (cost per hire, time to hire and retention rates).
You can contact founder Kufa Matiya on kufa@futurematch.tech or visit https://www.futurematch.tech/ for more information.
Medikai - Tim Bassett

Medik.ai is making primary care smarter. The digital triage platform and patient portal create more efficient GP processes and enhance patient experiences, and uses AI triage technology to enable better resource planning and population health management.
Contact co-founder Tim Bassett on tim.bassett@medikai.net for more information or visit https://www.medikai.net/
Music Video Marketplace - Loraa White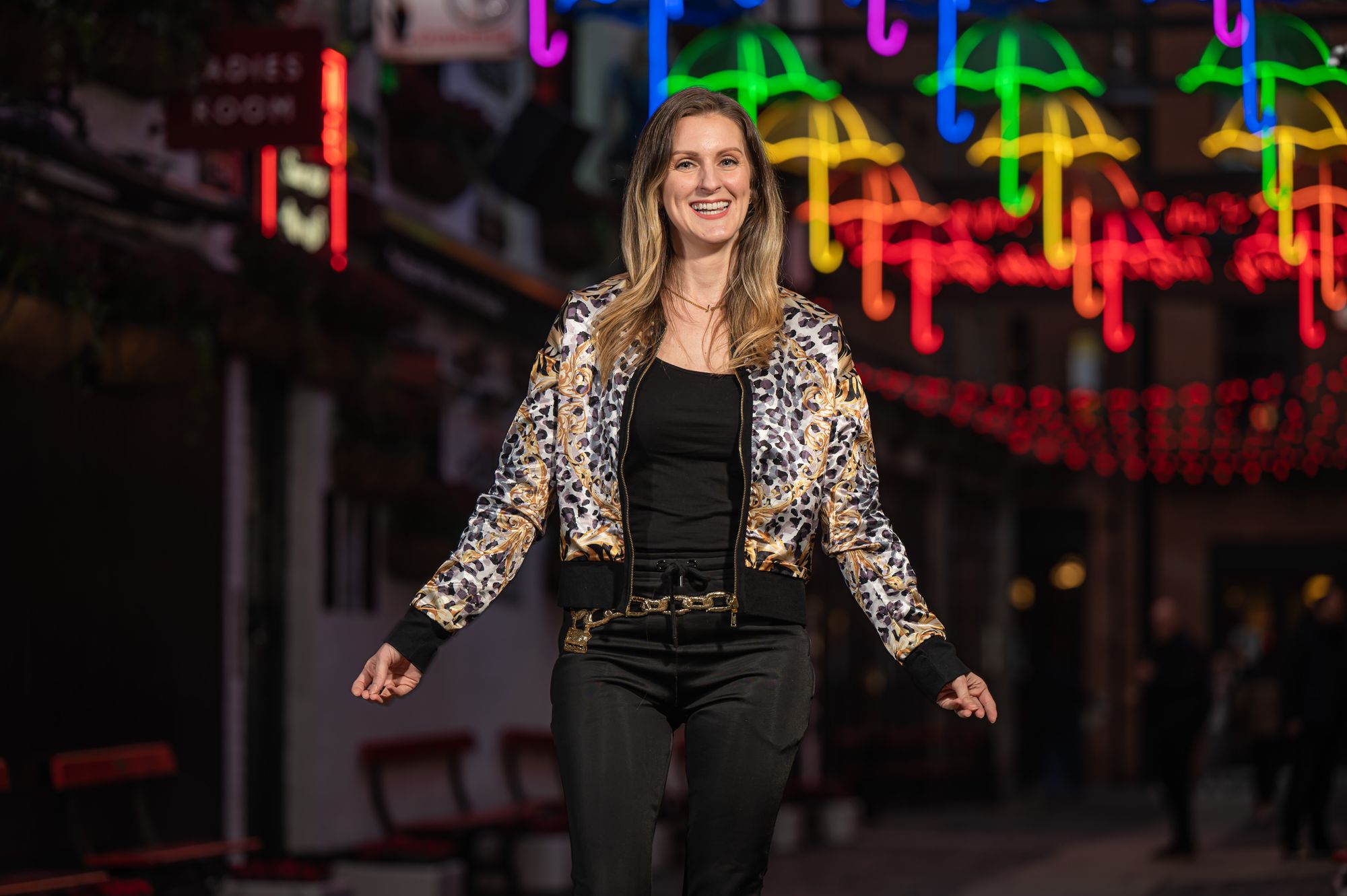 Music Video Marketplace is a SaaS platform that enables independent musicians to create, market and launch multiple types of video content online. It's fast, cost effective and increases song release success rates.
Their one stop shop platform guides musicians all the way through from creation of videos, marketing campaigns, to launching videos onto YouTube and social media.
Music Video Marketplace are currently raising investment. Contact founder Loraa White on info@budgetmusicvideo.co.uk or find out more at https://www.musicvideomarketplace.co.uk/
MyMailBox - Deborah Lynch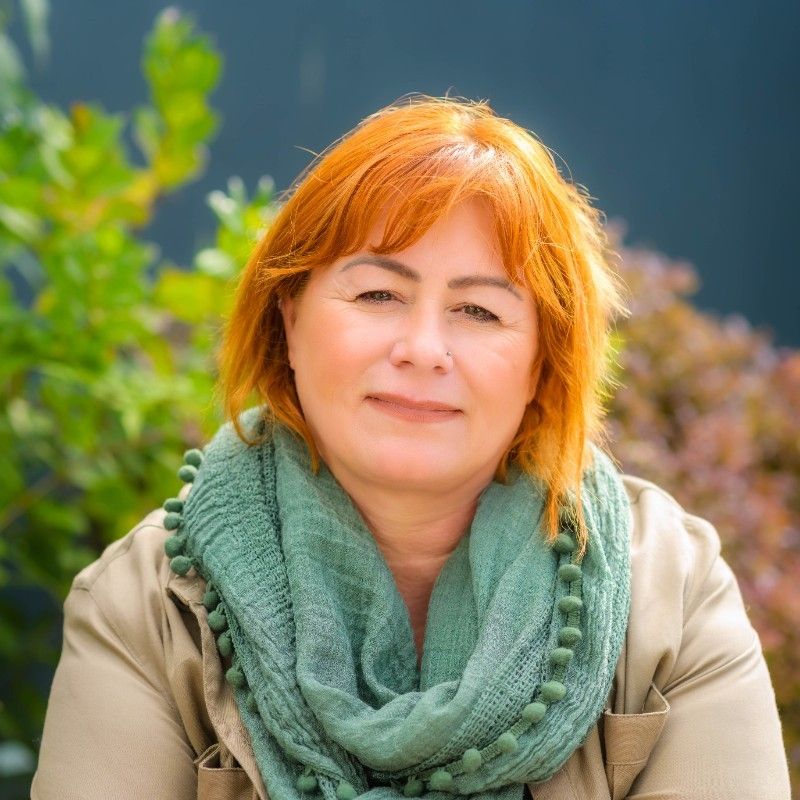 My Mailbox offers a virtual office to anyone, providing virtual mailboxes, registered office addresses and mail handling services.
For more information contact founder Deborah Lynch on hello@my-mailbox.co.uk or visit https://www.my-mailbox.co.uk/
NetworkFit - Ryan O'Reilly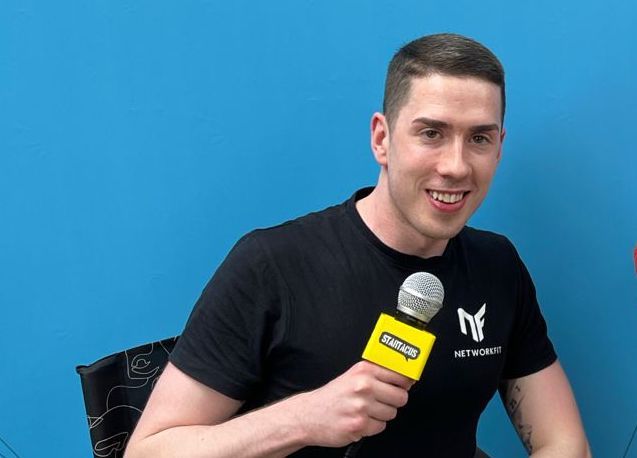 NetworkFit is a software management platform and app transforming how fitness businesses, coaches and personal trainers manage their businesses and interact with clients. The all-in-one solution enables trainers to manage their clients, create customised plans and goals, schedule sessions, manage payments and chat with clients.
Contact founder Ryan O'Reilly on ryan@networkfit.io or visit https://www.networkfit.io/
PromptxArt - Sridhar Sai Gorrepati

PromptxArt is digitsing art and design by creating accurate image prompts for art studios. Founder Sridhar Sai Gorrepati can be contacted on sgorrepati01@qub.ac.uk
Pryntd - Berne Omolafe


Pryntd's deep learning algorithm allows content creators to transform their images, videos and live streams in real time to augmented and virtual reality with 3D and Haptic support for fans to easily access on their smartphones, tablets, computers, TVs and AR VR devices.
For more information contact founder Berne Omolage on berne@pryntd.xyz or visit https://pryntd.xyz/?v=79cba1185463
Scanmatix - George Armstrong
Scanmatix is a data analytics company that has built an inventory management framework coupled to mobile data capture units that integrate with and complement EPoS and ERP systems. They help identify dark data within organisations, enabling business agility and efficiency through analysis, increasing stock visibility, and better use of raw materials for sustainability.
For more information contact founder George Armstrong on george@scanmatix.com or visit https://scanmatix.com/
Skyjoy - Pamela Topping and Lloyd Crawford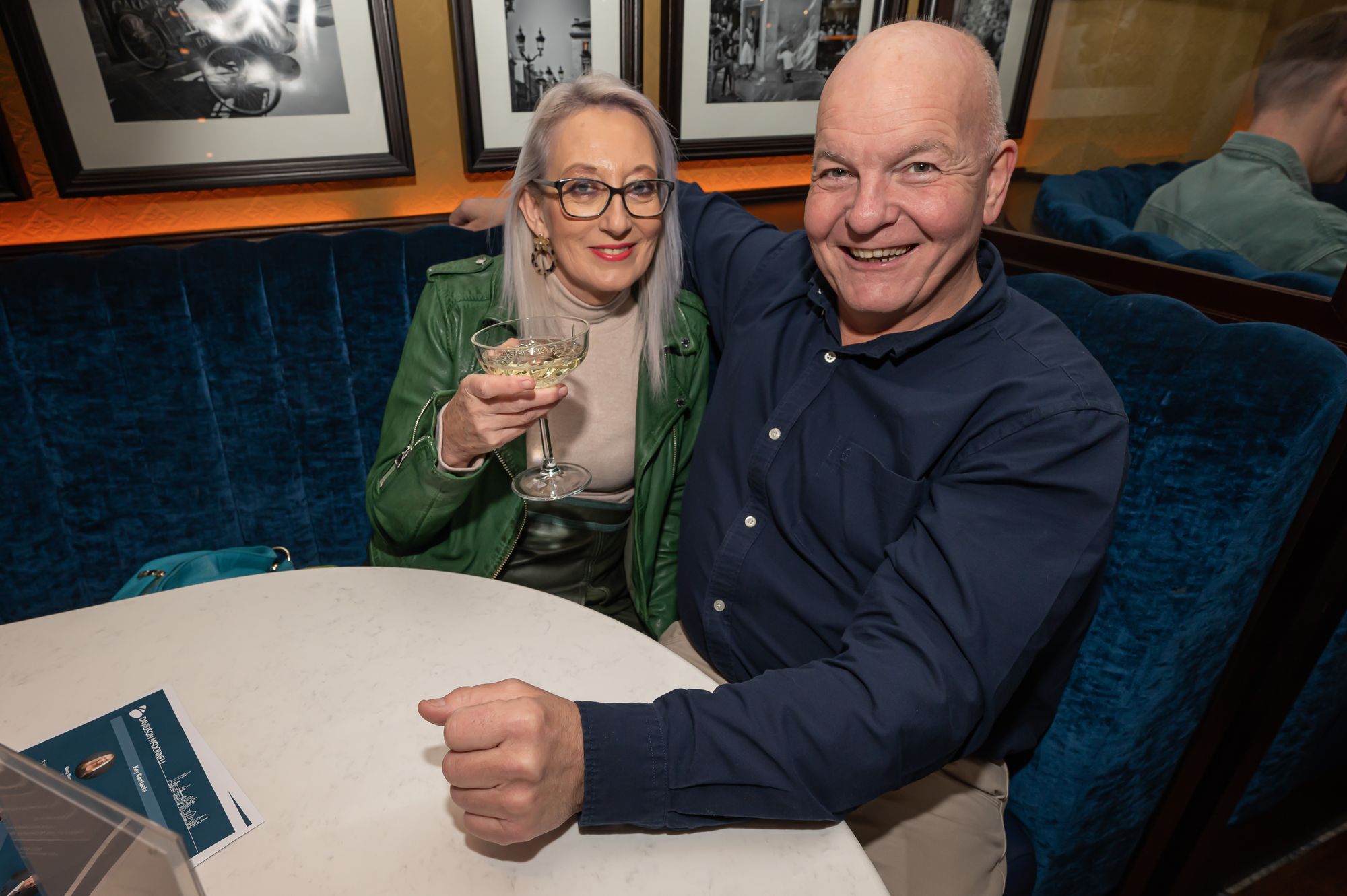 SkyJoy is a biodynamic light and platform supporting the health of dementia patients through the use of AI and data analytics.
You can contact cofounder Lloyd Crawford on lloydcrawford@skyjoy.co.uk or visit https://www.chromalighting.co.uk/skyjoy
Surkle - Mark Debnam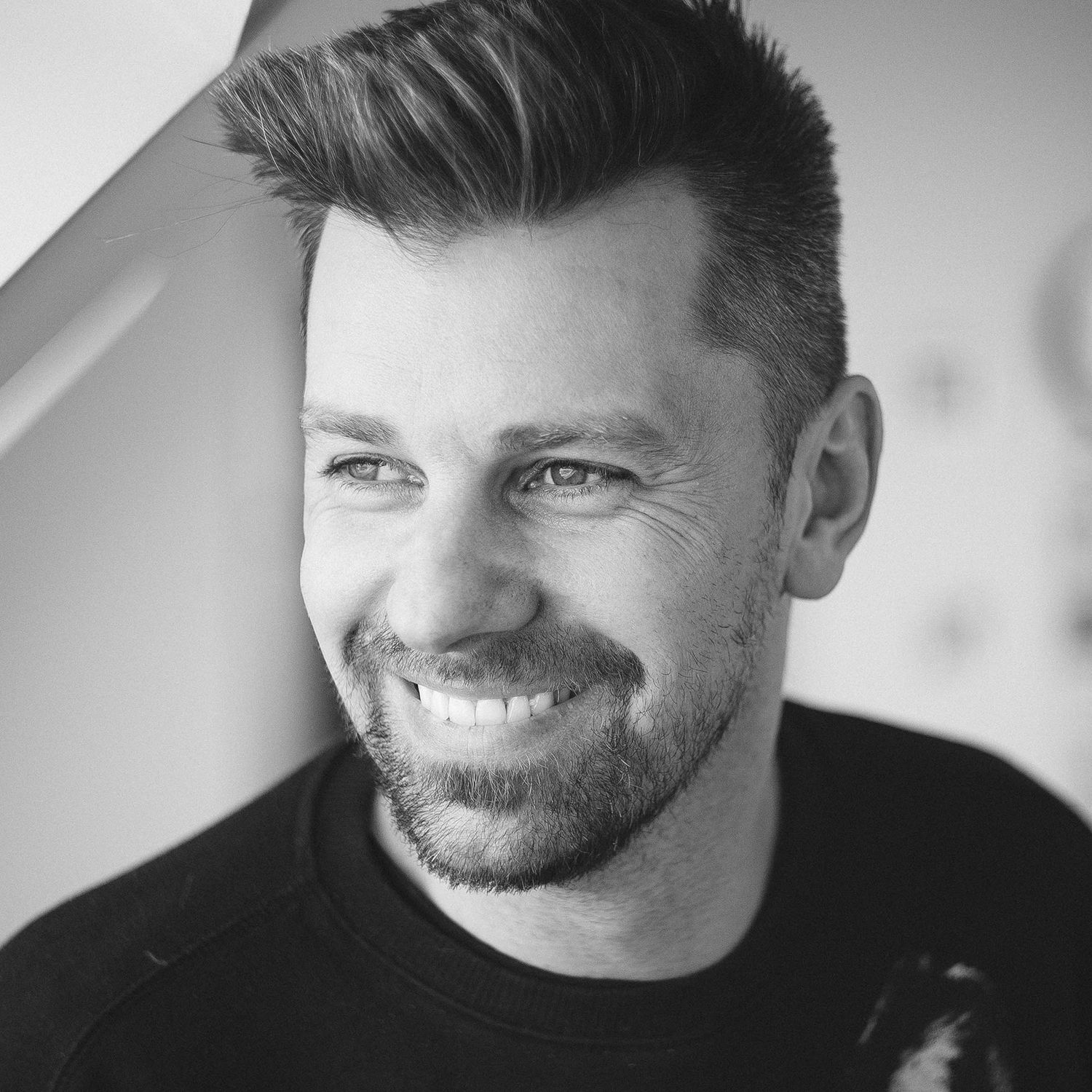 Surkle is a club management app that organises classes and connects customers to them, solving the pain points of communication and collecting payments.
Surkle is near completion of a prototype product and is raising investment to complete the prototype built.
For more information contact founder Mark Debnam on mark@surkle.io or visit https://surkle.io/
Sleep When I Sleep (SWIS) - Gary McDowell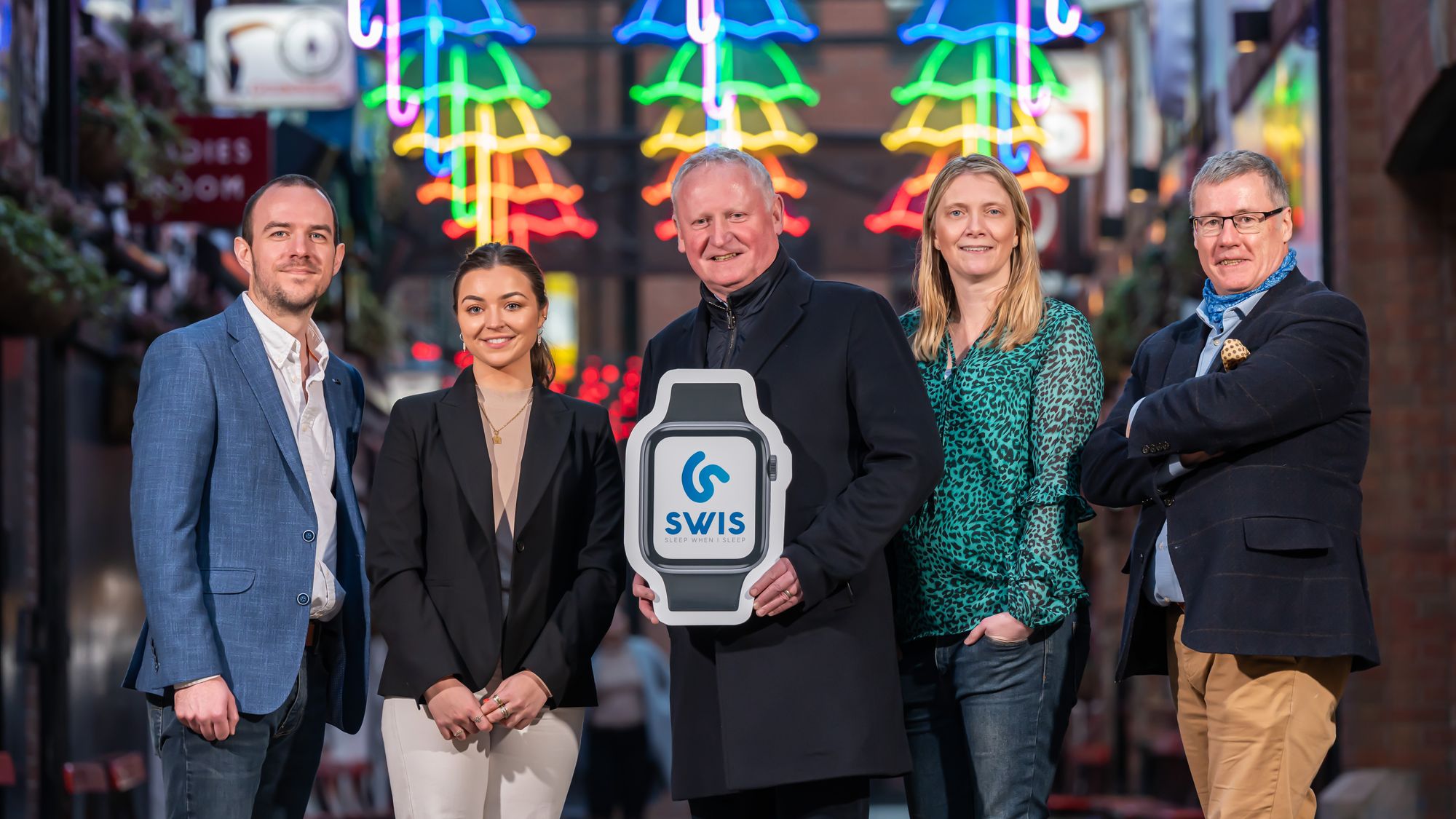 Sleep When I Sleep (SWIS) is an app that links to your apple watch and alerts you if you have fallen asleep listening to audio, pausing playback if not dismissed. You'll never have to find your place again.
Although SWIS is helpful to all audio users it is recognised that those with sight loss are particularly reliant on the use of audio. We are endorsed by and have an affiliate agreement signed with the European Blind Union and Royal National Institute of Blind People. Self-financed to date SWIS will be seeking funding for further development and promotion.
Find out more about SWIS and download the app at SWIS - Sleep When I Sleep.
Umazi - Cindy van Niekerk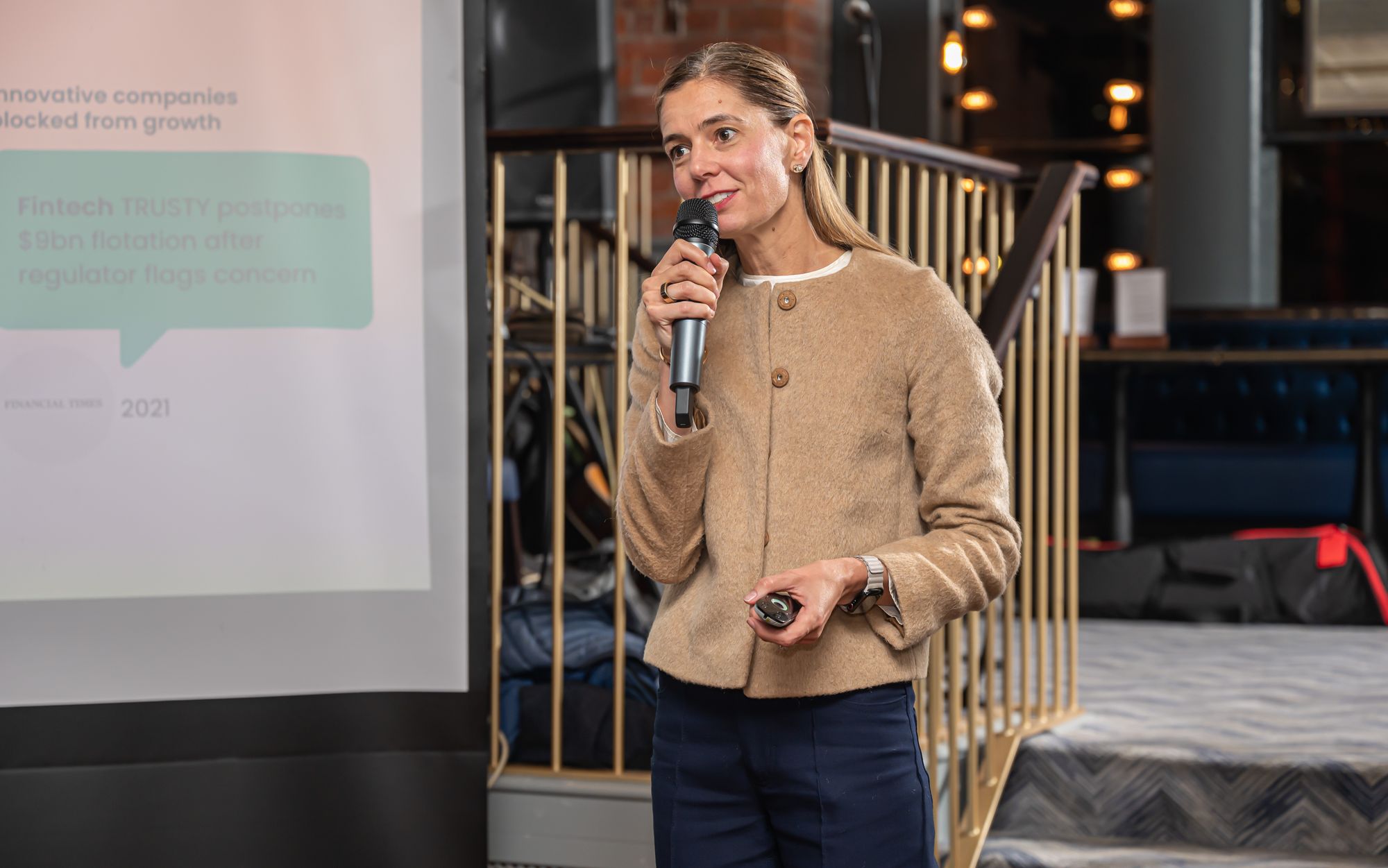 Umazi reduces the burden of due diligence by enabling the effortless exchange of verified company information. Our platform brings together data from multiple trusted industry sources into a complete company profile which enables everyone to have greater confidence about whom they're doing business with – without the need for repetitive manual checks. Umazi profiles are reusable and automatically updated, so verified companies can sail through due diligence and focus on growing their business.
Learn more and sign up for a free trial at umazi.io or contact founder Cindy van Niekerk on cindy@umazi.io