Community is at the heart of what we do, because connection is at the core of a founder's journey.
The entrepreneurial journey can be a lonely one. But it doesn't have to be.
Our community is a safe space for founders and aspiring entrepreneurs that's all about connecting, inspiring and educating. The doors are open for you to come and learn about the startup world, connect with those on the same journey and lean into the expertise of successful founders who have built, grown and exited startups.
"Value of the network, immense. Value of the people in the network, immeasurable."
- Raise Community Member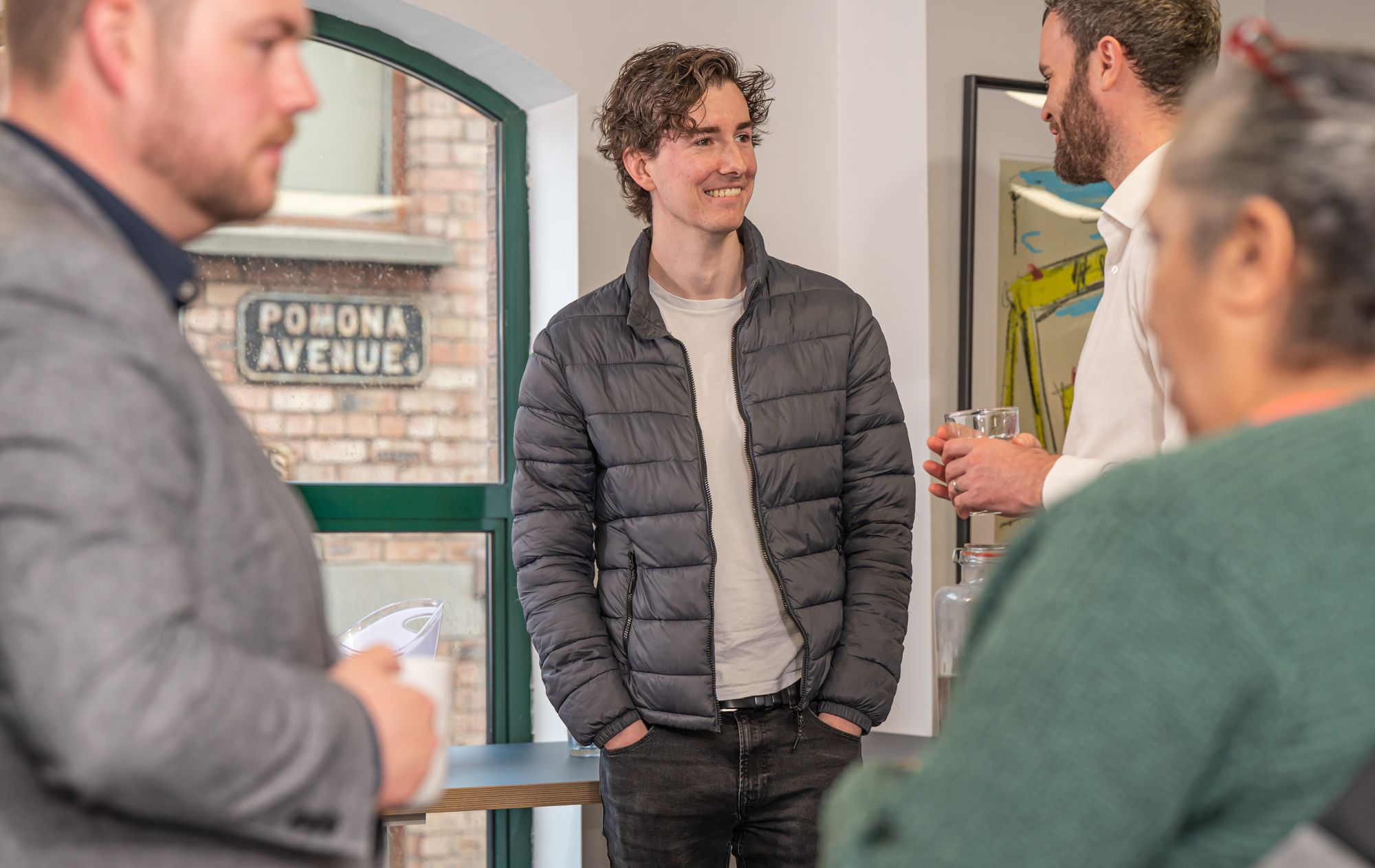 At home but missing the office vibes? Have a listen to the Raise Space Sounds.